CityNews – The Varee International Program is offering a cultural/language exchange for people interested in learning about Thai culture from Thai high school students (age 15 – 18) and, in return, will provide the students with an opportunity to practice their conversational English. The session will take place at Varee International School in Chiang Mai on Thursday, 23 January from 12:20 p.m. until 1:30 p.m.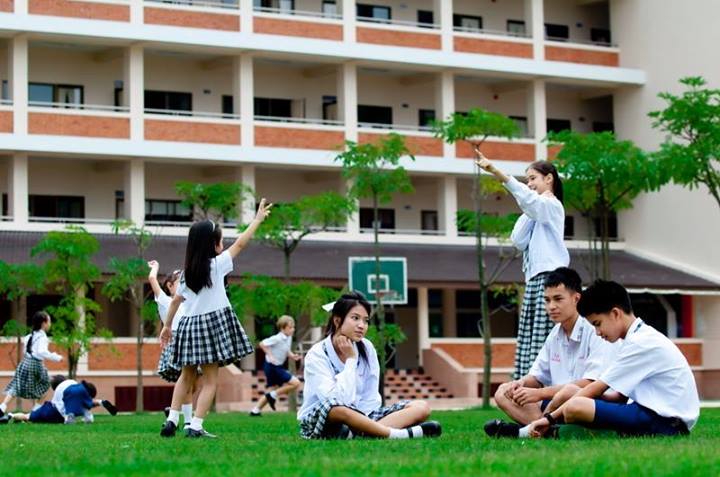 Each session will last 50 minutes and will take place during one of the students' English lessons. Students will give a short presentation and then will be put into groups to talk about culture or other topics with the visiting tourists. People are responsible for their transportation to and from the school.
At the end of the session, the visitors will be asked to rate the students' language skills and offer any tips that might help them improve. If this session goes well, more will be planned in future, so get involved and help some young people with their English skills!
Spaces are limited to 11 people per session, so make sure to sign up on the Facebook event here.