CityNews — Police investigators arrested a patient care assistant from Suanprung Psychiatric Hospital, who was caught secretly recording under skirt of nurses, doctors and patients.
A police officer was informed by the staff of Suanprung Psychiatric Hospital that someone had secretly recorded footage from under skirts and dresses of nurses, doctors and other patients as well as posting these images and videos on social media.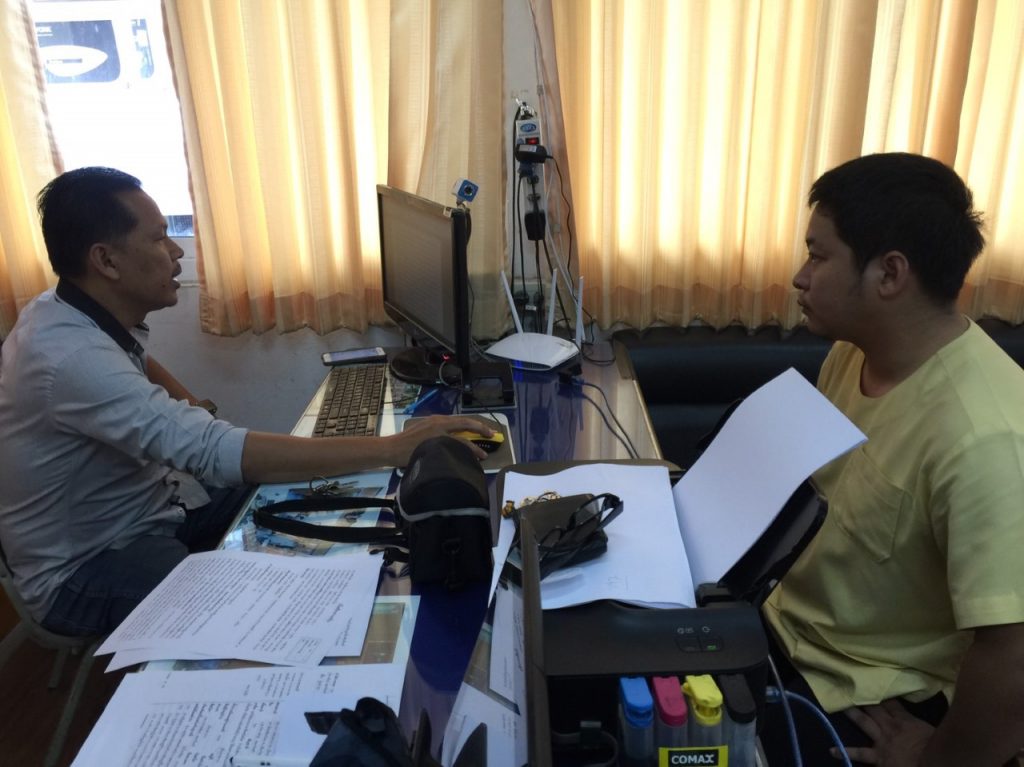 Following an investigation, the police arrested Panupan Junsonthi, 31 years old, who was working as a patient care assistant at the hospital.
They also founded two mobile phones and camera memory cards which were full of pornography and over 40 video clips.
Initially, the accused pleaded guilty to the prosecution but has since claimed that he did not post anything to social media. However, the police are not convinced because they discovered that he has been doing this for a long time and seems to have mental problems.