CityNews – Listen, Look, Paint, Sculpt! The Traidhos Arts Program presents Thailand's first creative family arts workshop with internationally acclaimed artists to the Chiang Mai Community.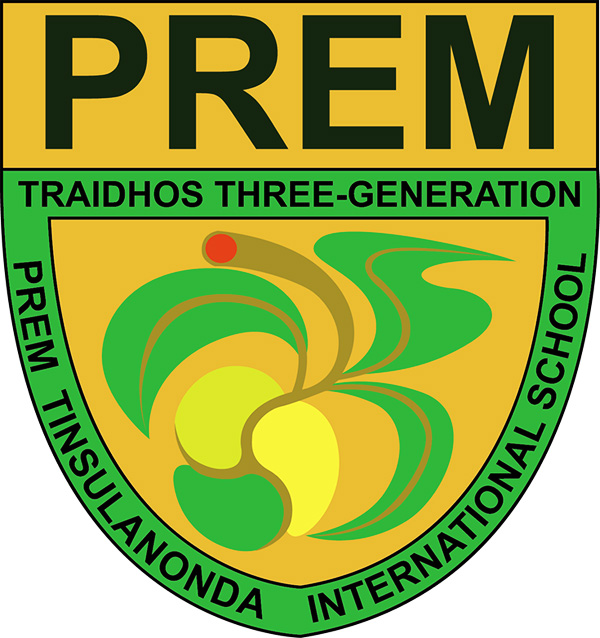 Come and join us for a day of family-friendly, creative activity at our beautiful Mae Rim campus. Delivered by six internationally renowned artists hailing from from Germany, Peru, Thailand and the UK and supported by a team of professional, qualified educators, our workshops are guaranteed to inspire and delight young people and their grown-ups.
From Sound-Walks and Peruvian Food Art sessions, to Sculpture Creation and Painting Workshops, the Traidhos, Family Arts Day will give you and your family the chance to truly use your imaginations and express your creativity.
Surface Arts (http://surfacearts.co.uk/) is a UK initiative that builds connections between individuals to produce innovative projects with a view to facilitate on-going exchanges and extend audiences for contemporary art practices.
Traidhos Three-Generation Community for Learning (http://www.threegeneration.org/) is an educational organisation that focuses on sustainability, creativity and life-long learning. Traidhos includes the Prem Tinsulanonda International School, one of Asia's leading international schools, a range of sports academies and an organic cooking school and farm. Traidhos is also Southeast Asia's first Compass School, following an educational philosophy based on the symbolic signs of world orientation.
Event: Traidhos Family Arts Day
Date: Sunday 27 October 2013
Time: 9.30 am registration – Workshops 10.00 am – 4.00 pm
Venue: Prem Tinsulanonda International School, Mae Rim, Thailand
Entrance fee: THB 200 per adult and THB 100 per young person – Entrance can be paid on the day (Workshops are limited to 60 participants.)
Interested persons please sign up via this link: http://bit.ly/1fwXucmor contact Joy joyh@threegeneration.org Mobile +66 (0) 86 197 8398
For further information, please contact:
Marketing and Public Relations Department of Prem Tinsulanonda International School
Nuj Nirunvichaya, Marketing Team Leader, Tel. +66 (0) 53 301 500, Mobile +66 (0) 81 809 4489, Email: nujn@threegeneration.org