CityNews – Police are on the look out for a 50 year old man, Churt Pongsawang, in Nakhon Ratchasima after a complaint was made at 4.45 p.m. on 15th March 2014 at the police in Amphur Si Kew.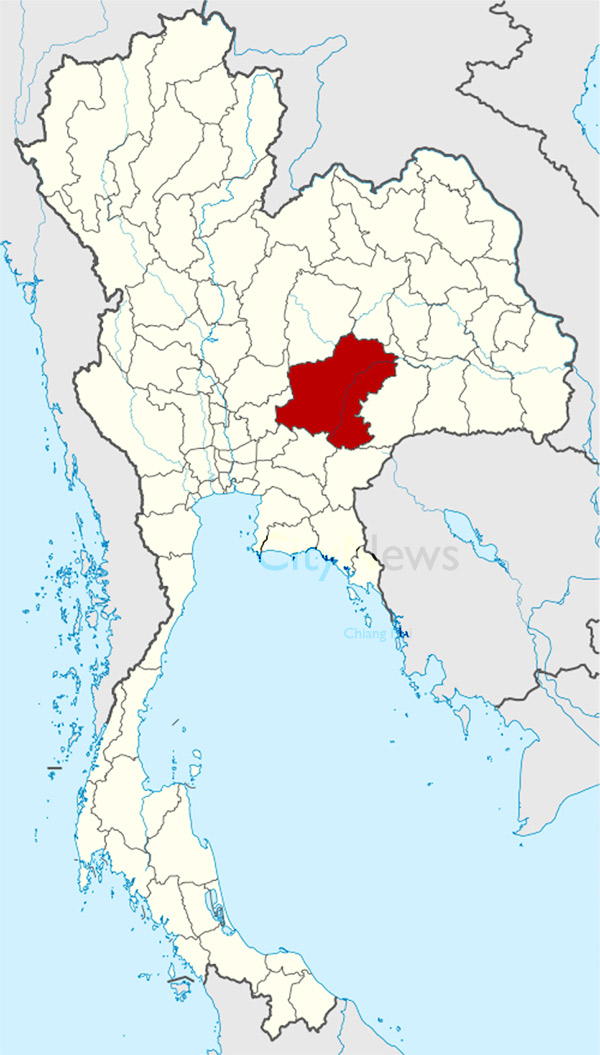 The owner of the dog, Anuwat Saitong, told police that his three year golden retriever, name Dodo, had been sexually abused by Churt. The owner and his daughter, Thaksanar Saitong, brought the dog to the police station. A veterinarian confirmed that human sperm had been secreted inside the dog's vagina.
Thaksanar told police that she had rebuffed Churt's advances and so Churt had taken her dog inside his house. Later she said she heard barking and she believed that Churt was hurting the dog. She then called her father, as well as the villages head, and upon entering Churt's house they found him having sex with Dodo.
Police say Churt then ran away and they are still looking for him.
The story in Thai is here.