CityNews – On Tuesday, April 15th, Sukhothai Police fired warning shots to stop teenagers during a fight. Other Songkran festival-goers suffered minor injuries as a result.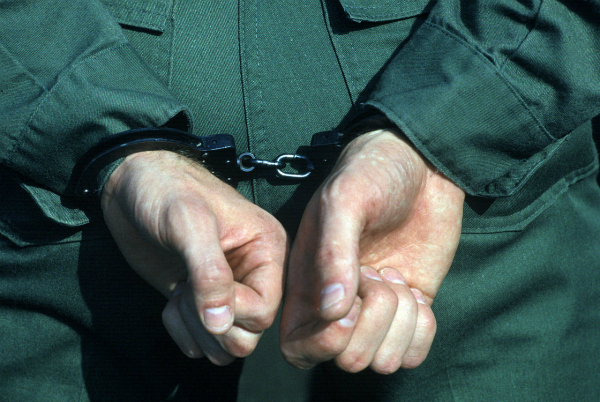 During the late afternoon on the last day of Songkran's water play fights, a real fight broke out between two gangs of teenagers at Kaotok Road, in front of Rim Namyom Park in Sukhothai's city centre. Both sides were intoxicated and armed with broken glass bottles. Several bystanders were injured by the bottles thrown by the rowdy teenagers.
Eventually, Sukhothai Police had to fire blank rounds in the air to take control of the situation. Many Songkran festival-goers condemned the barbaric behaviour displayed by the youngsters. They said that they were destroying Sukhothai's peaceful image. Many people also told reporters that there should be tougher alcohol restrictions and enforcement against the offence.
For photos and story in Thai, visit the Manager.