CityNews – Chiang Mai Region 5 police began a crackdown on human trafficking, prostitution and child abuse by performing blanket sweeps of areas in the city well-known for prostitution.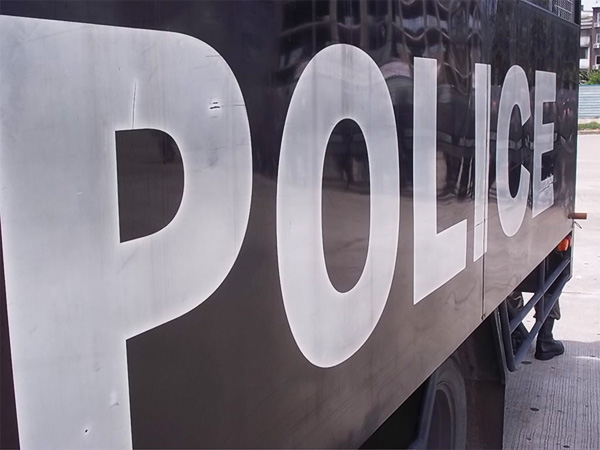 Officials arrested three Thai women aged 25, 30 and 50, and two Shan woman on the side of Changpuek road for soliciting sexual services.
Officials then made trips to designated areas around the city as specified by the local police station, including Loi Kroh road.
Three more women working in bars were arrested for selling alcohol after hours.
A 26-year-old man know as Weera was also arrested for operating a bar on Loi Kroh road without permission, allowing prostitutes to entertain customers and having employees under the age of 18.