CityNews – Three arrests have been made in Nakhon Ratchasima related to the ATM-skimming case, which has seen about 1 billion baht stolen from ATMs around Thailand.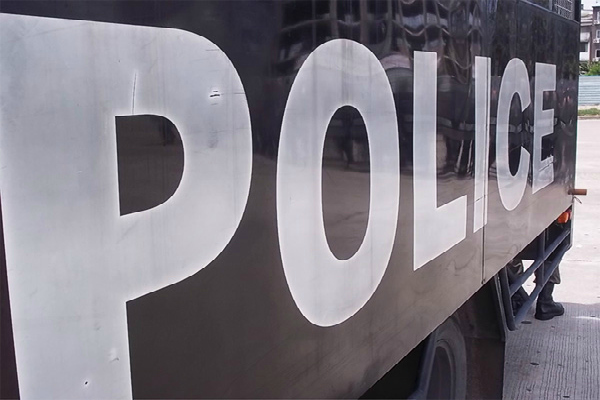 The arrested suspects are Nontapan Saengsuk (37), who is a Senior Sergeant Major in the Tourist Police division, and two Russian nationals who are believed to have been in Thailand for about a year.
Their crimes consisted of using fake credit and debit cards to withdraw money from bank accounts, belonging to people from over 50 different countries. The police seized 328 counterfeit bank cards from the trio and about 3 million baht in cash.
Police were alerted the fact that the gang had moved to Nakhon Ratchasima, and they monitored local ATMs while wearing plain clothes. When they noticed the two Russian men acting suspicious, they searched them and found 100 fake cards and a large amount of cash. Around the same time, a car pulled up the group, but then sped away once the police were noticed. It was later found that Saengsuk, the policeman, was the driver of the operation, and had claimed he received 10% of every haul from the Russians.
Police have stated that they suspect the three are part of a much bigger ATM-skimming operation, and are investigating the case further.