CityNews – Thai officials at Suvarnabhumi Airport in Bangkok are fed up with finding smuggled species of wildlife, with over 1,000 animals already discovered in this year alone. The majority of the animals are endangered or protected species, and Thailand is well-known for being a globally significant trade hub for wildlife trafficking.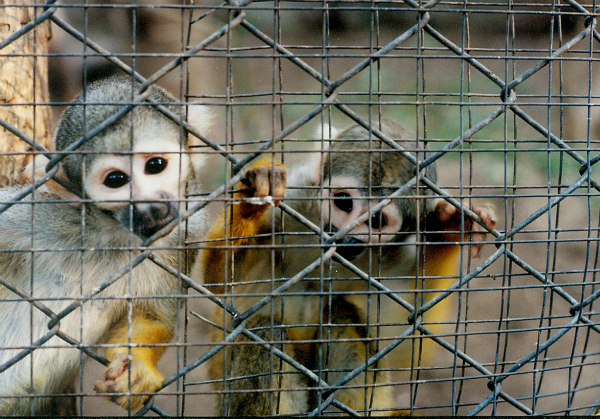 The most recent incident happened on Wednesday 6th November, when customs officers noticed two unaccompanied suitcases on a luggage belt in Suvarnabhumi Airport. Their suspicions were further aroused when the unclaimed suitcases turned out to be unusually heavy. It was revealed that the bags contained 470 tortoises, the species of which are all protected or vulnerable, and forbidden to trade. There is no suspect in sight, but officials have traced the abandoned luggage to a flight from Bangladesh.
Earlier in the year, a few bags which were declared 'fresh fruit' turned out to be 2,000 rat snakes and cobras, and failed to make it past the airport's officials. The shipment had already been rejected by Hong Kong Customs and was returned to Thailand based on 'lack of documentation'. It was then that the Thai authorities discovered the protected species, and are still working to find the culprit behind the shipment.
Wildlife traffickers seem to be blatantly fearless of repercussion, as prosecution rates are low and penalties consist of measly fines or a few months stay in prison, which is hardly enough to deter smugglers from the hugely lucrative black-market trade. However, Japan recently announced they had raised the maximum penalties for those convicted of wildlife trafficking from a mere one year behind bars with a $10,400 fine, to a harsher 5 years with a $52,000 fine. These changes, along with those in other countries, signal a shift in global ideas about the illegal wildlife trade, and its detrimental effects on society and nature.
Asian countries are notorious hotspots for smugglers, as the demand for wildlife is high for many reasons, which includes the ignorant desire for exotic pets, or the consumption of bones and organs as hoax medicines, or even just to be eaten as food.