CityNews – On 17th March at around 10.30 a.m. a one year old baby reportedly fell into a well in the Chiang Dao district of Chiang Mai. Police say the boy, Chachawan Laoyang, fell into a 15-20m deep well that was just a few inches wide, making the rescue difficult. The boy died before police and concerned community members could extricate him.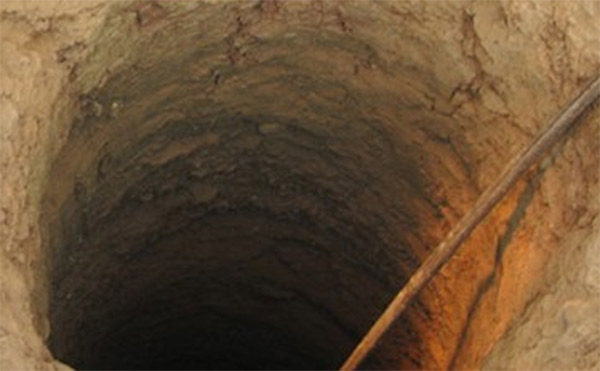 The well is used for planting tomatoes in a tomato plantation. The mother of the boy, Supaporn Laoyang (28), was working as employee at the plantation. Police say she had left her left her 4 year old daughter to take care of Saeng. According to reports the father was jailed on drug charges and the woman had to take care of both children and work fulltime.
After around 30 minutes the mother returned to her daughter and she was alone. The child was stuck at the bottom of the well for around two hours, submerged in mud. When he was finally pulled out he had already died.
More information in Thai is available here.