CityNews – A Toyota Land Cruiser vehicle full of Malaysian tourists crashed into the rear end of a van, sending both vehicles into tail spins, leaving one dead and several injured on March 30th.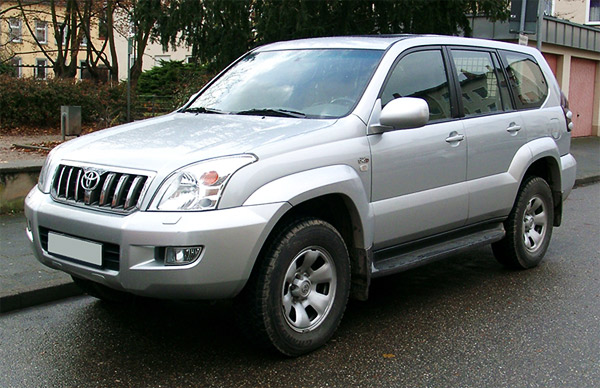 Toyota Land Cruiser
Pol.Lt.Col.Prakarn Chankaew, inquiry official at Lamphun Police station, received a call reporting that a Land Cruiser had collided into the rear end of a van on Chiang Mai-Lampang Road, T. Aumong, A. Muang, Lamphun. In response to the large number of injured individuals, eight rescue vehicles arrived on the scene to take the victims to Hariphunchai and Lamphun Hospitals.
Preliminary investigations show that the unknown van driver was driving passengers from Lamphun to Chiang Mai to visit relatives. While driving the van back to Lamphun, the vehicle was struck in the rear by the brown Land Cruiser.
Both cars were moving at very high speeds, causing the van to run off road into a tree, wrecking its hood and leaving ten seriously injured. The Land Cruiser fell sideways from the van, leaving four injured.
Reports from Hariphunchai Hospital reveal that one individual, identified as Mar Khonsuk, 79 years old, died from serious injuries at the hospital later that evening.