CityNews – The number of people infected with dengue fever will reach 100,000, with more than 100 deaths, said Narong Sahametapat, the Permanent Secretary for Public Health.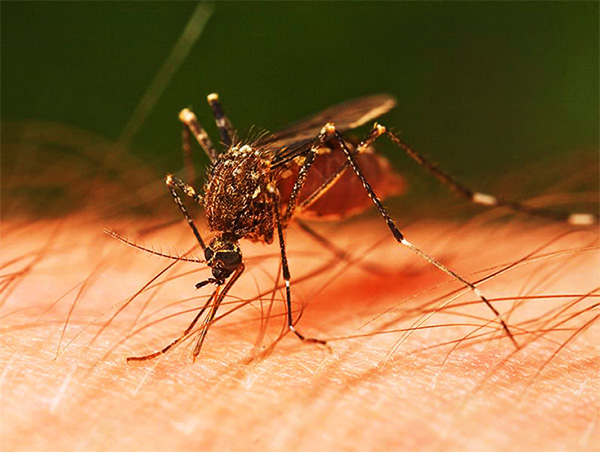 He told the press that from January 1st to May 29th 40 died after being infected with dengue. Over the next 90 days is the most dangerous time he said. He has warned places like factories and schools to be on high alert.
He also said that most people who had died from dengue had died because they did not see a doctor. If you think you have contracted the fever then he said that you should seek medical assistance right away.