CityNews – Nimmanhaemin residents have complained of muddy water in their mains and they say it's due to construction around the Nimmanhaemin Soi 2 & 6 and Sukkasem Road area, an area in which the latest condo boasts, "The Last Space on Nimmanhaemin".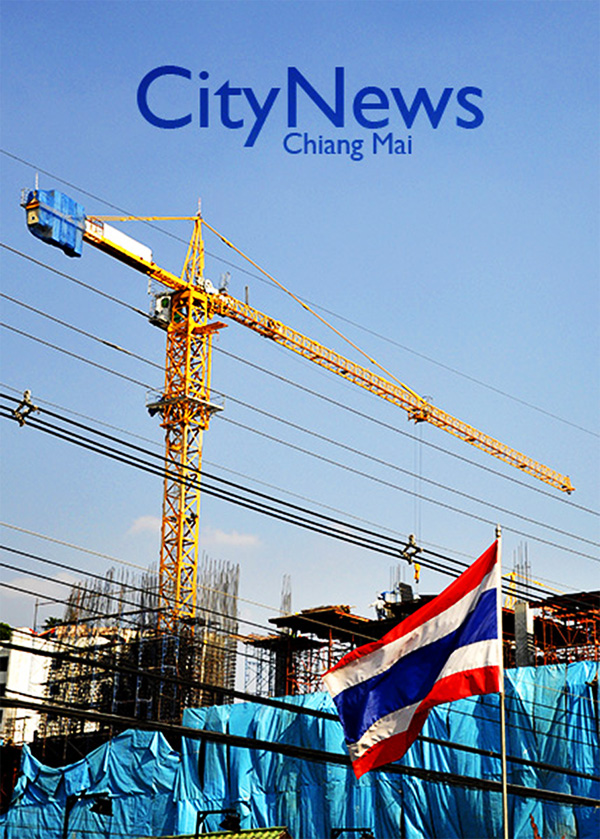 One resident told CityNews: "Water mains have been broken repeatedly in the vicinity with disruption of mains water for days on end and muddy water when services are resumed."
The latest break, they informed us, was in the afternoon of September 19th.
The resident, a long term expat believes, "The breaks are clearly the result of the very heavy loads from the construction projects underway in Nimmanhaemin Soi 2 & 6 and in Sukkasem Road and they are affecting the whole community.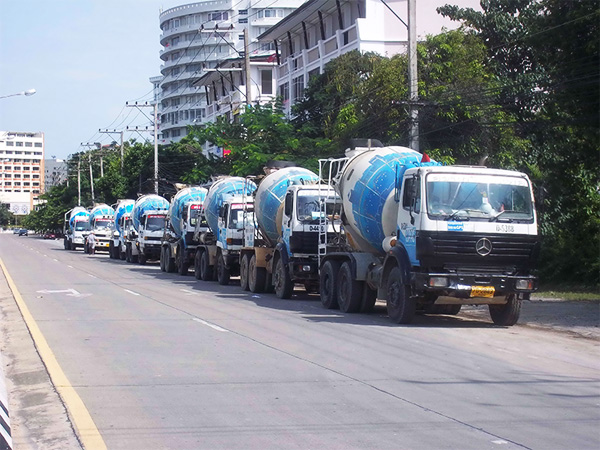 Trucks on the Canal heading towards another project close to Nimmanhaemin
Another resident of Soi 2 has made repeated representations to the water supply authority, but to no effect and is repeatedly told there is no budget to refurbish the pipes. When the same complaints were made last year to the mayor about the shocking state of Nimmanhaemin they were told the same no budget story.
Miss Sa-Ang, a local resident told CityNews:
"After they fix a broken pipe nobody comes to inspect that the ground has been put back firmly so they break again. Always the response comes 'We have no budget' when they are asked to replace to old pipes."
She added that: "A new head is coming in October so the present boss is just waiting to retire. I have been ringing up and complaining for ten years now and people think I am a joker."
Residents have now requested that the management of 103 condo be instructed to confer with the Head of our Pa Ha village and ask that a public residents meeting be called.
In the meeting local residents will call for:
"A complete ban on heavy construction vehicles such as trucks of steel and concrete trucks in the above mentioned streets.
A reconstruction of water mains at the expense of the construction companies.
Compensation to residents for supply disruptions.
A waving of all water charges to residents until reconstruction is finished and road surfaces made good.