CityNews – The Office of the Prime Minister has this week announced that Thailand will now have a new foreign language emergency hotline, aimed at dealing with complaints regarding government services and general issues that are not police related.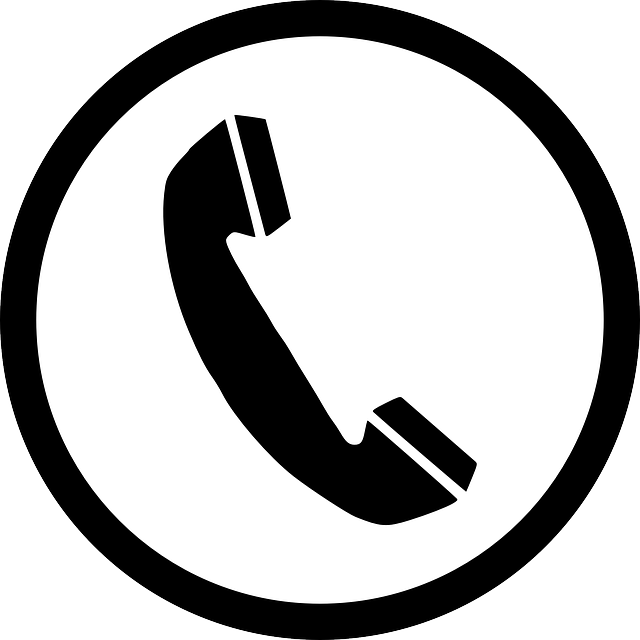 The new hotline number will be 1111 and will be open twenty four hours a day.
The Tourist Police hotline 1155 will still be in use for all police related matters.
Minister Panadda Diskul told the press that many government agencies already have hotlines, but often overlap and have difficulty responding to calls from foreigners such as tourists or residents.
A team of translators will be on call in an attempt to aid non-Thai speaking callers to address issues and answer queries easily.