CityNews – 56 year old Mukda Satidee her 23 year old son, Nattawut Satidee, were found dead in an apartment in Mae Taeng yesterday, after an apparent joint suicide last night.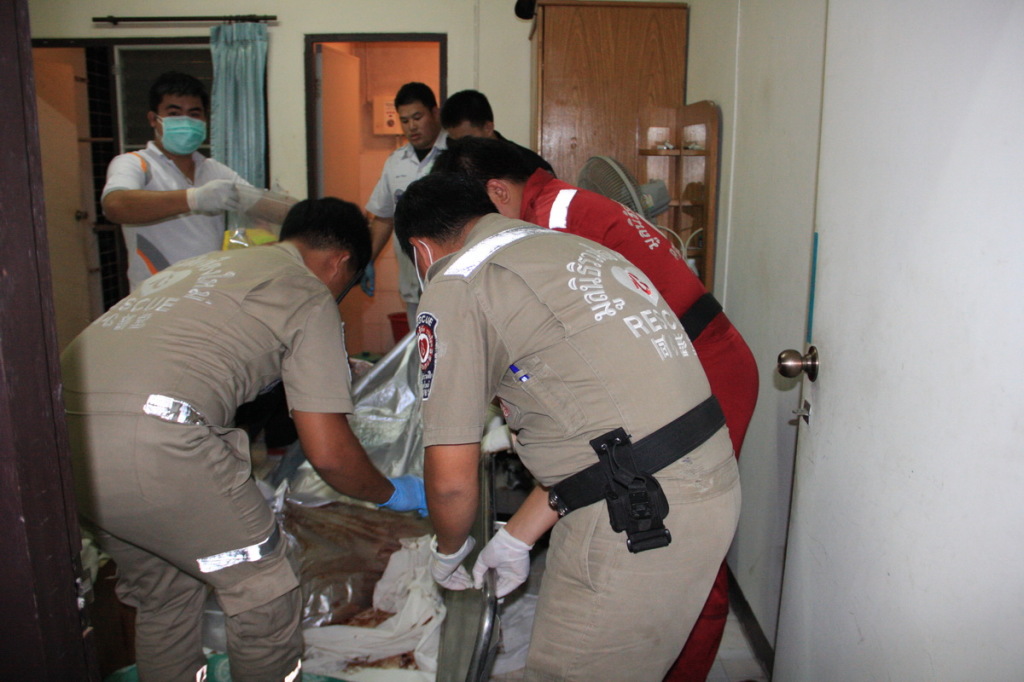 Bottles of water that contained insecticide were found next to the bodies.
A notebook written by both mother and son was also found, expressing the problems they were facing and a letter was also addressed to Nattawut's father.
According to the apartment's caretaker, Nattawut had rented the apartment for four months. Nattawut was a university student and a trainee of a company. A few days ago Mukda visited her son and the two had not been seen since.
The police believe the mother and son were burdened with the stress of the son's diabetes and hypertension. The mother could not afford the medical fees and was deeply in debt.
According to their letter, the mother and son also had family problems, accusing the father of not taking care of them or helping with Nattawut's medical bills.