CityNews – 17th January 2020, following the recent investigation by local authorities over the encroachment of land to build resorts and tented accommodation for tourists in the Mon Jam area, leading to the announcement that all illegal developments must be demolished within 45 – 60 days as of the 15th January, local residents have pushed back.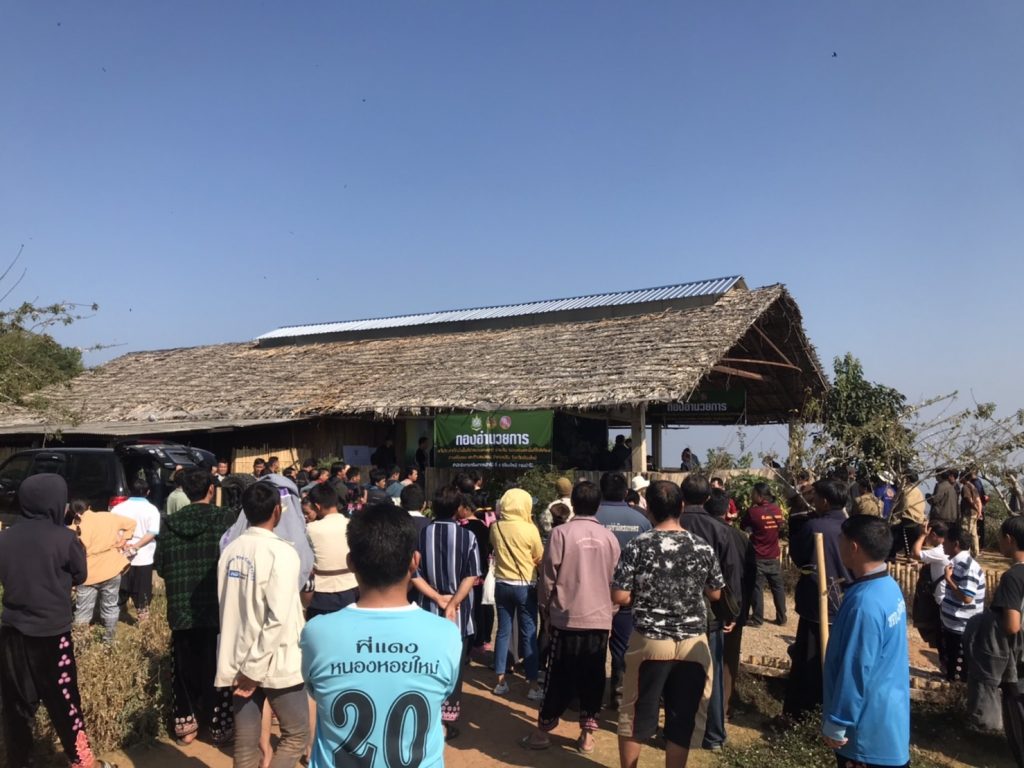 The latest update now is that Wichit Metha-anankul, chairman of community enterprise on agricultural tourism Mon Jam, had sent an open letter to inform the public that the district's announcement has caused confusion and great concerns amongst local residents. Currently local community along with the Department of Forestry are checking whether the land use is in accordance with the 1998 cabinet resolution allowing local residents to use national park land for agriculture and for the purpose of developing quality of life.  Most of Mon Jam residents are hill tribe people and have lived there before the announcement that turned the area into Mae Rim National Park.  Mon Jam residents were, according to an official letter from cabinet resolution on 30th Jun 2018, given permission to make use of the land to develop their quality of life and say that this extends to the development of such accommodation which have been declared illegal.
In addition, they also submitted to the authority a letter previously issued by the National Council for Peace and Order (NCPO) in which they were exempt from prosecution from hotel, city plan and building control laws. It is unclear why this letter was previously issued.