CityNews – Thailand's Ministry of Public Health announced this week that on the run-up to the hot season people should be aware that there could be a dengue fever outbreak.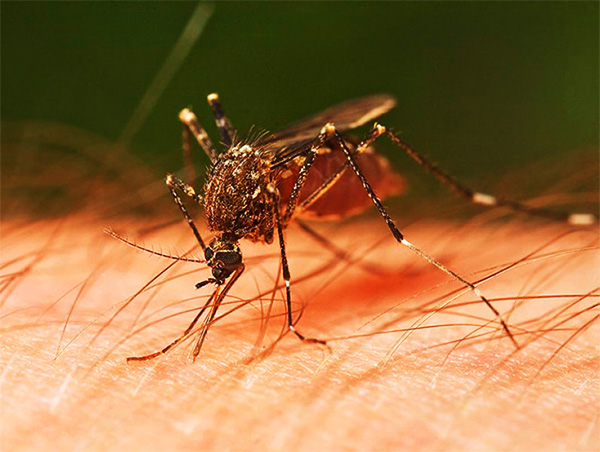 The MoH's Dr. Narong Sahametapat stated that as temperatures increase in Thailand the number of mosquitoes carrying the dengue virus will also increase. To combat the outbreak the ministry has ordered all related departments to disseminate knowledge about dengue fever to the public, and to take measures in preventing the spread of dengue.
In 2013 there were 153,000 cases of dengue fever resulting in 132 deaths throughout the country. This was the highest rate of dengue infections in two decades.