CityNews – This week, hundreds of bird owners from Thailand, Malaysia and Singapore gathered to participate in the annual Bird Singing Contest held in the Rueso district in the Southern Thailand province of Narathiwat.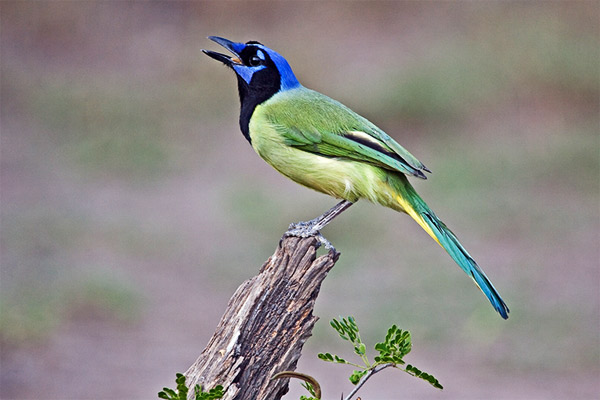 Owners place their birds in ornate bamboo cages draped with bright cloths, which they hang on hooks suspended high above the ground. Once the competition begins, the owners remove the cloths and the outdoor arena bursts into song. Judges walk around inspecting each bird, awarding its song points for pitch, melody and volume.
Prize money for the winning bird owner can be up to one million baht.