CityNews – Yaba, or methamphetamine, it was reported in the Bangkok Post yesterday, became a part of the relief fund for flood victims in Sattahip, Chonburi.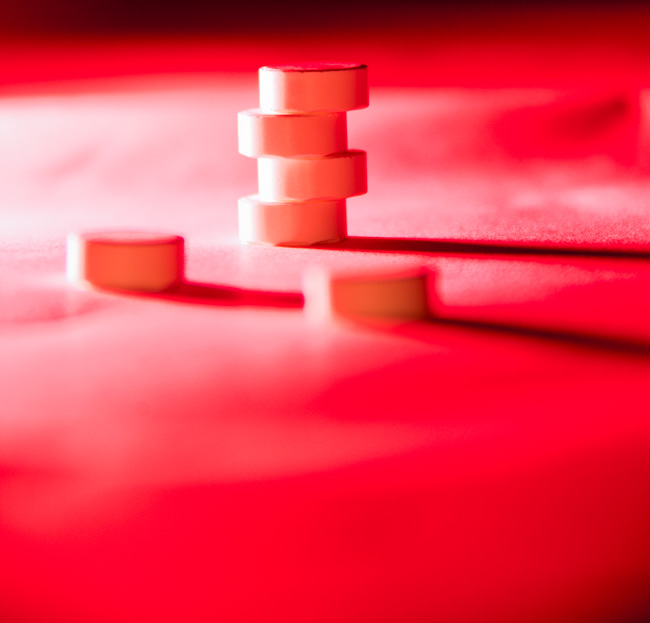 It was reported that a dealer turned up at the relief centre at a local temple and magnanimously provided victims 11 pills of his yaba. The dealer, Jakarerk Mukpradap, 39, was later arrested by police.
Jakarerk apparently told staff at the relief centre that if they sold the pills at street value they could get something like 3,000 baht.
Police also found a pistol and some ammunition on Jakarerk. When questioned about his act of kindness he said he wanted to do something good for the people whose lives have been affected by the floods.