CityNews – A total of 45 Thai provinces have been declared disaster zones this year so far by the Department of Disaster Prevention and Mitigation (DDPM). The latest news from the Thai Meteorological Department is that high pressure from China will ensure that the northern part of Thailand will remain chilly for the rest of the week.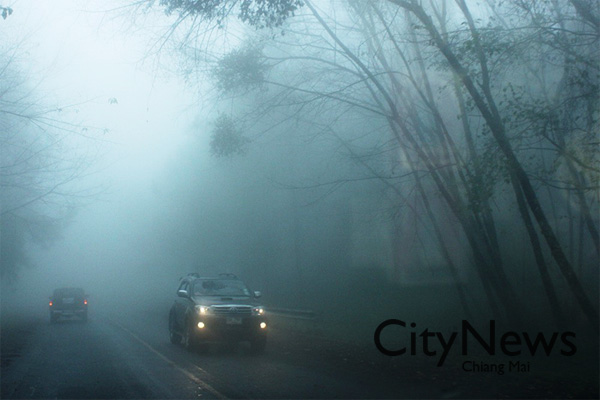 Although in Chiang Mai the daytime temperature is a little warmer, the temperature during the night will drop as low as 15 degrees for the rest of the week according to the Meteorological Department.
DDPM said that the northeastern part of Thailand has been the worst affected by the low temperatures, followed by the north, central region, and the east. Local offices have been working with DDPM to get warm blankets to people in need. They also have a hotline number for people who need assistance: 1784.
We previously wrote a more in-depth article here.