CityNews – Around 3:30 a.m. on 14th July near Wat Papao on Manee Nopparat Road, a meatball merchant was hit by a taxi resulting in his death.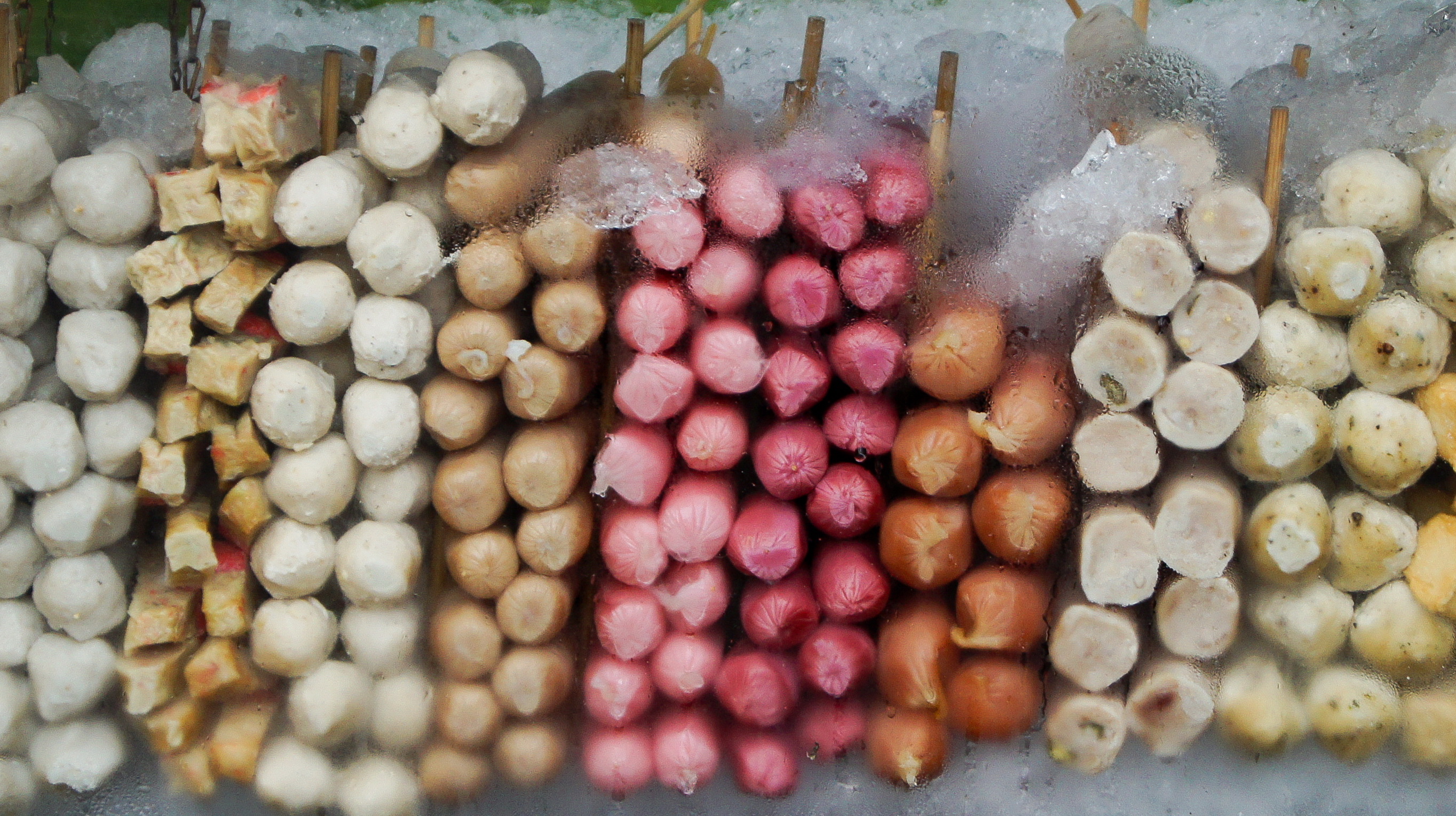 The police told the press that the man had just finished selling his meatballs near Kad Suan Kaew. When he was driving his motorcycle back home, a taxi driver hit him from behind, then hit another car that was parked on the street.
The taxi driver told the police that he was exhausted because he hadn't slept. While he was driving, he dozed off and woke up when he hit the merchant. The man died from his injuries at Maharaj Nakorn Chiang Mai Hospital.