CityNews – Chalerm Sarapang, Doi Saket's mayor, recently opened a Chinese language school in preparation for AEC in 2 years time.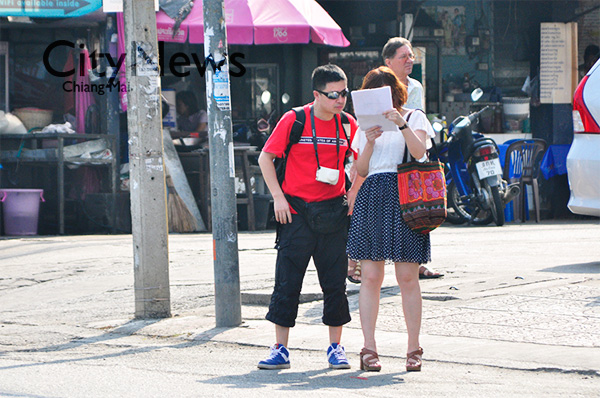 Chinese tourists in need of some help
The mayor told the press that the free courses will protect and advance people's quality of life. "After I got into a mayor position I knew I had to do something for the people in my area. I also knew that there is always a problem with costs, so I wanted to offer the courses for free," said the mayor.
Chinese language class is every Saturday 1 a.m. – 4p.m. from May to July at Doi Saket Wittayakom school. Anyone can attend.
The school will also teach English on Saturdays from 9 .a.m. – midday.