CityNews – The 5th Regional Police arrested a Nakhon Si Thammarat man who allegedly used an animal tranquilizer on a nurse and then robbed her. The two had earlier met on Facebook.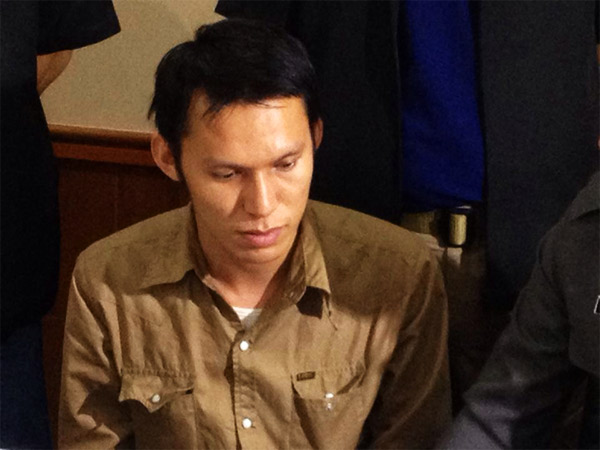 On March 11th, Pacha Rattanapan, Deputy Chief of 5th Regional Police annouced the arrest of Siriwet Sithiwet (27) after a warrant was issued by an Udon Thani Court. In his possession was a white Honda Civic, a 1-baht gold necklace, an iPhone 5 and 4,000 baht in cash. Siriwet was found at a traffic light in Baan Kao, Phahonyothin Road, A. Pan, Chiang Rai. Police say he was driving the stolen vehicle to meet his wife in Phayao.
Siriwet confessed that he has been chatting with the victim for two months before they agreed to meet on March 7th. He and his wife then rode a motorbike from Chiang Rai to Udon Thani to meet the victim at Atikarn Princess Hotel & Resort. After spiking her drink, Siriwet took the victim up to a room then took her car keys and other valuables. He has been in hiding in Chiang Rai until the arrest. He claimed he did not have sex the victim and this is also the first time he had committed a robbery. He said he needed money to pay [football] gambling debts.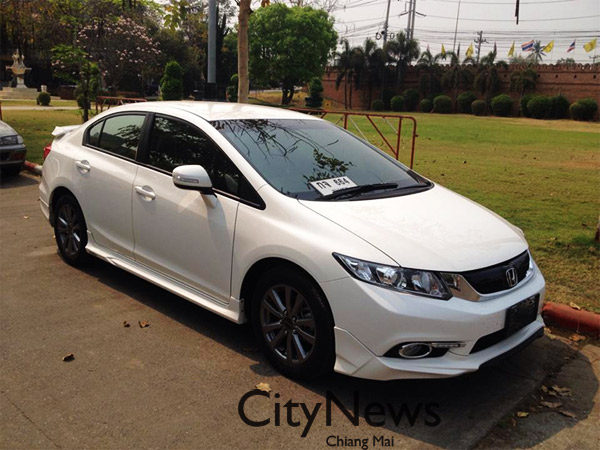 Dep. Chief Pacha told reporter that the animal tranquilizer used was a controlled substance that required a veterinarian's prescription to purchase. They are still looking for the source of the drug Siriwet used. Pacha asked social media users to take extra precaution before meeting someone in person.