CityNews – A body of a man aged around 50 years old was found dead in a house in Thasala sub-district on December 6.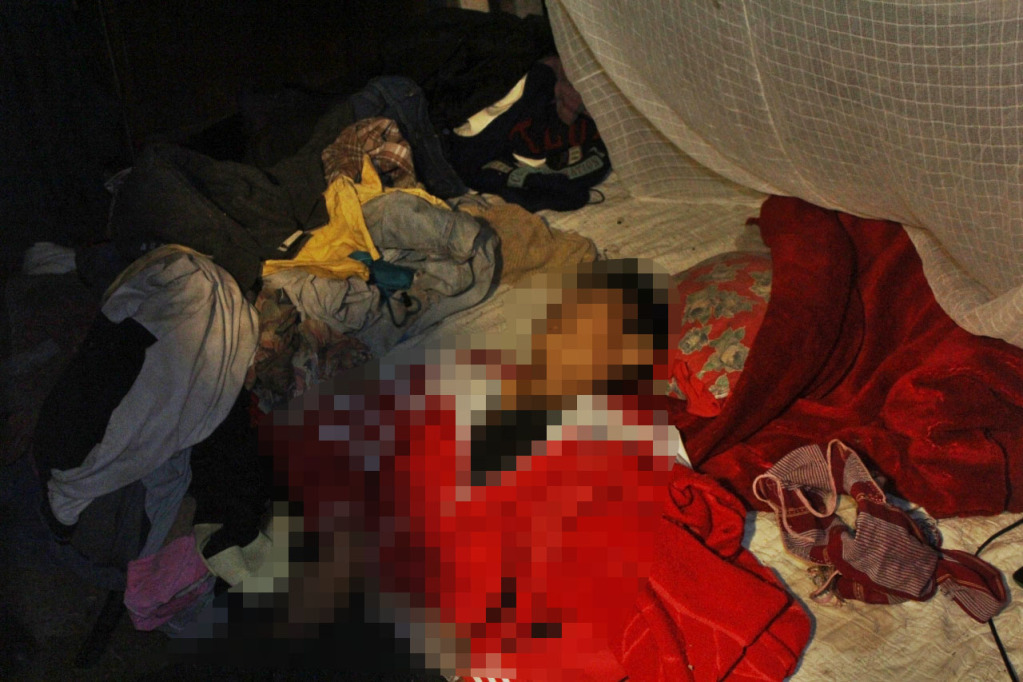 According to police, the body was identified as Seree Somnochai, originally from Nan province. Seree had worked in Chiang Mai for several years.
There was no apparent foul play involved and according to locals, Seree enjoyed drinking alcohol.
He was last seen drinking with his friends the night before.
Police believe he died of shock after drinking alcohol and falling asleep in the cold weather.
The body has been taken for autopsy.