CityNews – .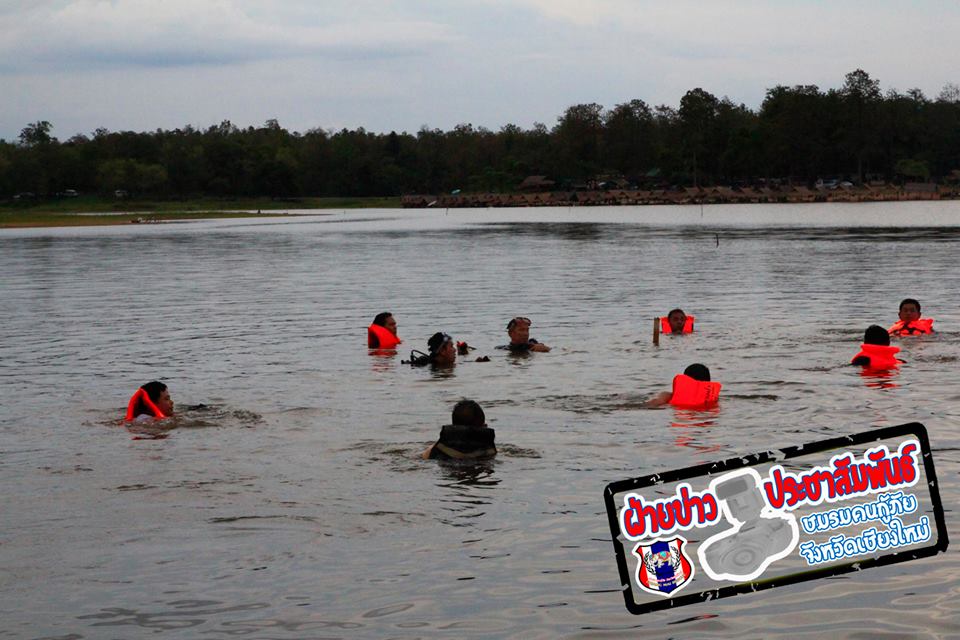 Scuba divers looking for the body of the man
It took police and a rescue team over an hour to find the body of Sak Momee (46). Friends of the man said they had all been drinking and Sak had invited his friends to go swimming in the lake, but they refused. Later they realised there was no sign of Sak. They tried to find him but after some time called police.
Police believe the victim may have suffered from leg cramps, or had been too drunk to swim.
Thanks to ? for the photo