CityNews – Three Malaysian men, all between 18 and 25, were apprehended and found with almost 6 tonnes of cockle spats that they were attempting to smuggle into Thailand.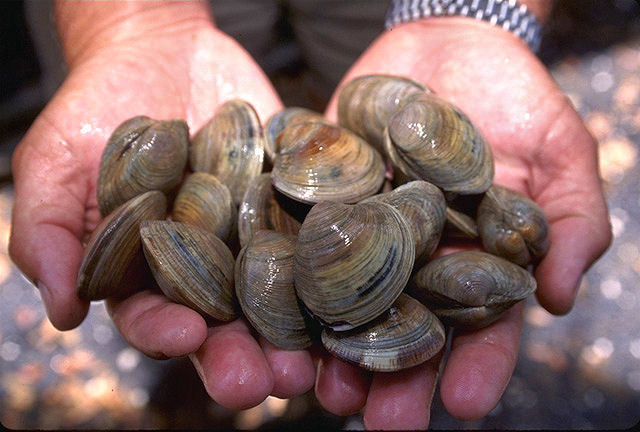 These are Little Neck Clams, also known as Quahogs.
The Malaysian Anti-smuggling Unit seized a truck carrying the saltwater clams which were worth about 3.8 million baht in Malaysia, and up to five times more than that in Thailand.
The driver and two assistants in the truck were detained for questioning, and later revealed that they were hired to deliver the clams from the state of Perak, Malaysia to Thailand. Perak borders Thailand's southernmost province of Yala.
In total, 191 sacks of the cockles were seized in Alor Setar, the capital and largest city of the Kedah state in Peninsular Malaysia.