CityNews – On Saturday, 17th May, the police officers of Mae Sai Police station were able to arrest two drug dealers: four people, one from Takilek, Myanmar and other from Petchburi and Chiang Rai.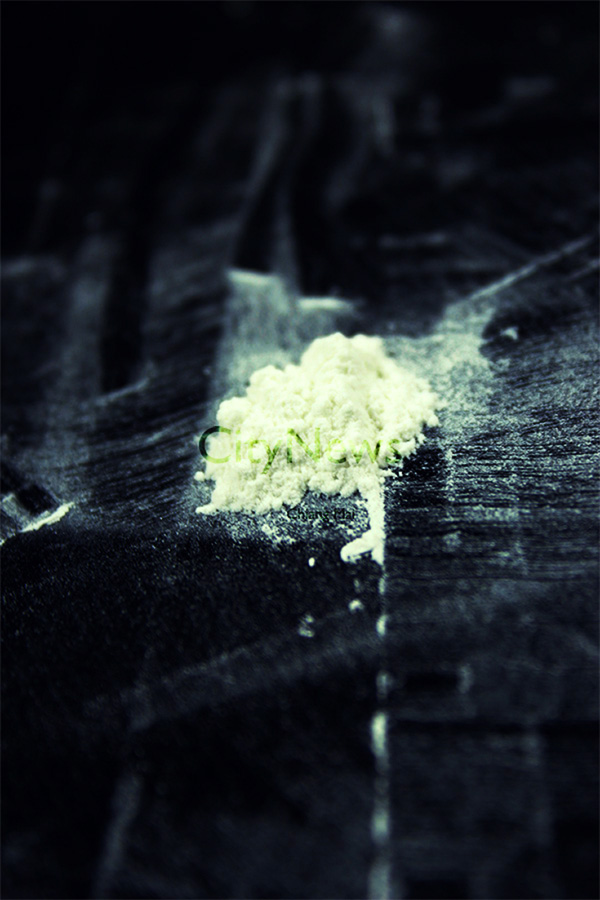 The police seized 10 bars of Heroin weighing 4.2 kilograms, one briefcase and one mobile phone off the suspect from Takilek named Aun (40)while he was attempting to smuggle the drugs through Baan Pahyang, Mae Sai.
The others dealers are Prayoon Boontab (25), Weerayuth Nahnan (32) of Petchbri and Supawat Sudprasert (29) of Chiang Rai, who were arrested for possession of 102,000 pills of methamphetamine, one Toyata truck, two revolvers, one rifle and a lot of bullets. They all confessed that were paid 500,000 baht to deliver the drugs to Bangkok.