CityNews – It was thirteen years ago today that I first heard the name Kirsty Sarah Jones, a name that would become as familiar to me as those of my closest friends, most likely for the rest of my life.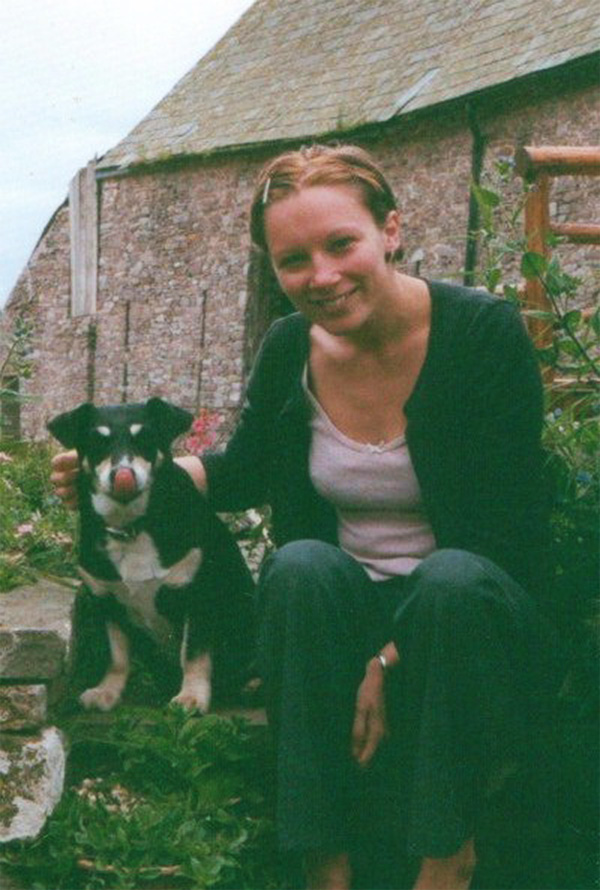 Kirsty Jones
The 24 year old Welsh backpacker was found raped and strangled in Aree Guesthouse, down Moon Muang Soi 9 and the police – along with their entourage of rescue workers and the press – arrived on the scene around 4 p.m. I was there about an hour or so later, sent to cover the story by Andrew Drummond who was reporting for The Times. Over the next four months I was worked for various agencies, The Times, The Guardian, BBC, Channel 4, UK, etc. covering this murder. All along we were sure that we had the murderer within our grasp, but now, thirteen years later, with no viable suspect in sight, all I can do is try to keep the story alive so that Kirsty's family can know that here, in the city where their daughter was so brutally murdered and so callously mistreated by the police and media, after her death, there are some of us who remember, and who are still hopeful that one day they will find closure.
Earlier this year I started writing a serialised account of what I remember from those extraordinary days – police intimidation, falsifying evidence, abduction, scapegoats, gruesome images, cut throat media, etc. The story hasn't ended and her family have yet to have closure.
So, today we ask you to remember Kirsty Jones and if there is anyone out there at all who remember anything related this this crime, please come forward. Here is a letter from Sue Jones, Kirsty's mother to me as well as a heart wrenching poem to her daughter.
If you wish to read the background to this story please click on the link.
Read below for more about Kirsty Jones, and news from her mother.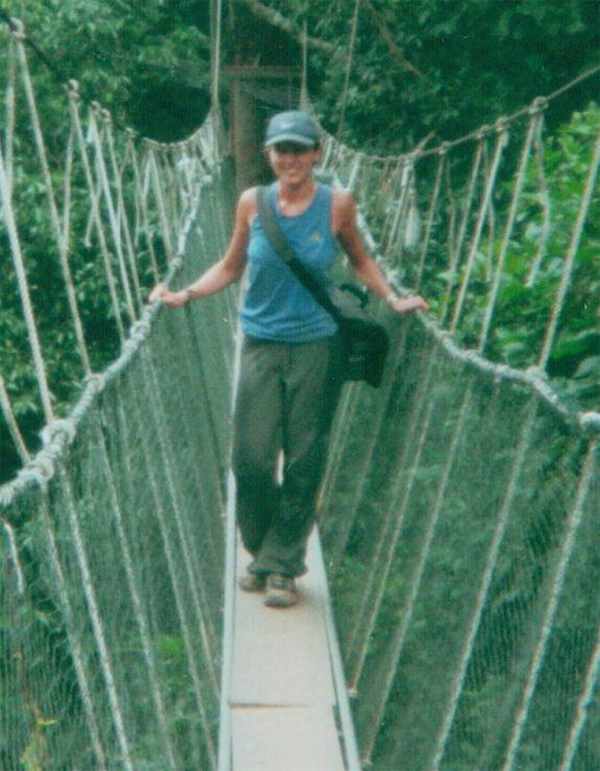 The correspondence below between me and Kirsty's mother. She asked that we publish the letter, and the poem.
My Dear Pim,
This is a letter I really thought I would not be writing.
As you know it is 13 years since my precious daughter Kirsty was raped and murdered at the Aree guest house in Chaing Mai.
I, in my naivety,thought the murderer or murderers would have been caught,tried and languishing in the Bang Kwang prison in Bangkok. Here 13 years on I am still waiting…..
What should have been, and still is, a solvable murder has turned out to be a case of unbelievable twists and turns.
The crime scene was allegedly contaminated with sperm bought in from transvestites, Kirsty supposedly had consensual sex that then went wrong—Yes I know about that accusation and at the time it hurt and upset me terribly, but I am a stronger person now.
The staff at the guest house couldn't or wouldn't get their stories straight.
There have been so many red herrings, that I cannot help but ask myself "WHY".
If I said it has been an easy 13 years I would be lying .There are of course more good days now than bad ones, but every time the 10th August comes around its tough. Memories flood back, the good and the bad. I try not to dwell too much on what actually happened to her and think good thoughts.
You probably think why don't I give up, simple I can't. I want to know what happened to Kirsty on that night, who did it to her, but I don't suppose I will ever know "why".
I won't give up on Kirsty, she is my first born, my only daughter, she deserves justice. We as her family also need to be able to draw a line under this particular part of the loss of Kirsty.
I long for the day I get a telephone call telling me "we have him, the DNA is a match" if only.
When that happens so another chapter will begin in "Living without Kirsty".
Sue Jones
Poem from a grieving mother
I Miss You
I miss your laugh
I miss your smile
Your extra push
To run the extra mile
I miss your voice
I miss your sound
It's far too quiet
Without you around
I miss your moods
Both good and bad
I miss your hugs
When ever I'm sad
I miss your eyes
Sparkling bright
I miss you thought
You were always right
I miss hugging you
And holding you tight
I miss the way
You always said "Goodnight"
I miss waiting for my dinner
I miss chatting on the phone
I miss wondering where you would be now
And when you would be home
I miss your washing
I miss your things
Your wacky cloths
Your nose rings
I miss that I can't worry
To know that you're okay
I can't dry your tears anymore
Nor hold your hand along the way
I miss your very being
I miss your caring soul
When you went, part of me went too
I miss you Kirsty Jones