CityNews – King Bhumibol Adulyadej marked the 64th anniversary of his coronation on Monday, 5th May (Coronation Day), in Hua Hin. It was reported than tens of thousands of people were present, mainly dressed in yellow, hoping to catch a glimpse of the world's longest-reigning monarch.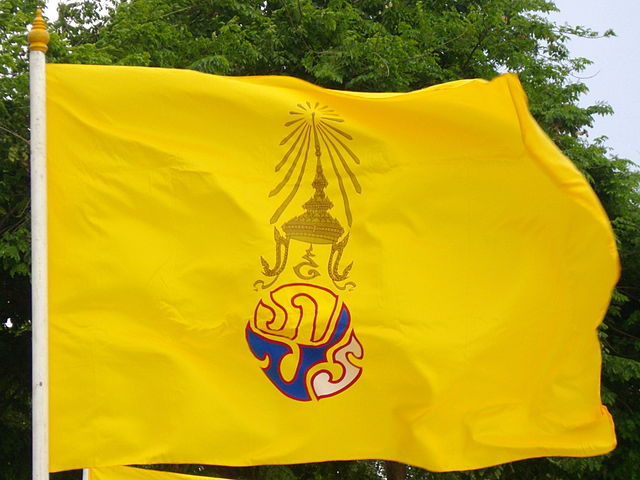 The King's speeches have been carefully analysed during the country's past political problems, but this time the King did not make any sort of speech or announcement. Most of the people who had come out to see him shouted "Long Live the King!" and waved Thai flags. Some of them had set up tents the previous evening and stayed overnight in order to spot the King on Monday at around 10:15 a.m.
The event was broadcast live on national television and in several other countries. Prime Minister Yingluck Shinawatra was one of the many important government officials who was present, even though she is in the midst of a corruption case against her.
The 86-year-old King Bhumibol, who is hailed as a father figure for Thais, was crowned on 5th May 1950 following the death of his older brother.