CityNews – The Public Health Ministry has introduced a new protocol to control the spread of dengue fever, The Nation reported recently.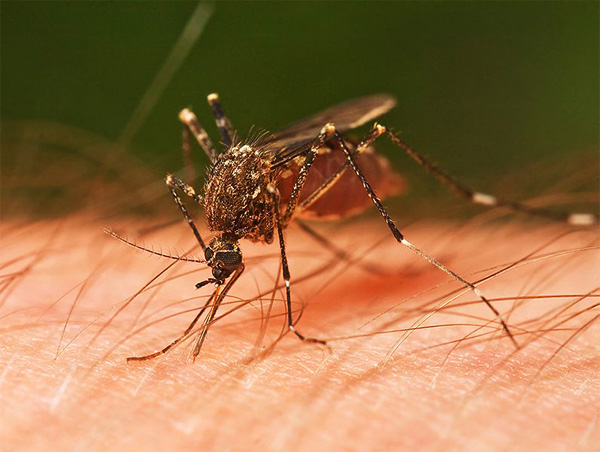 Pradit Sinthawanarong, the Public Health Minister, said the ministry would use the 3-3-1 protocol to control the disease. Under the protocol, hospitals must report to the disease control department closest to them within three hours every time a dengue fever patient is admitted. Mosquito larvae in the patient's place of residence will be destroyed and an investigation team will be given one day to bring the virus in the area under control.
Pradit's deputy, Sopon Mekthon, said that school grounds and hospitals are the most common locations for mosquito larvae to inhabit.
Chiang Mai is one of the provinces with the highest incidences of dengue fever. Other provinces include Bangkok, Chiang Rai, Nakhon Ratchasima, and Phetchabun. Tassanai Buranupakorn, the Mayor of Chiang Mai, said the number of dengue fever cases in Chiang Mai is about to reach 1,800. According to statistics collected from hospitals in Chiang Mai, Mae Ai District has the highest number of dengue infections, with an average of 315 infections per 100,000 people; followed by Mae Rim District, with 197 infections per 100,000 people. There have been 2 reported deaths from dengue fever in Chiang Mai.