Citynews – The Thai Meteorological Department has said that temperatures are going to reach a hellish 40 degrees Celsius in some parts of Thailand this week. The north, because of low pressure, will be the hottest spot, but central and northeastern regions will also heat up.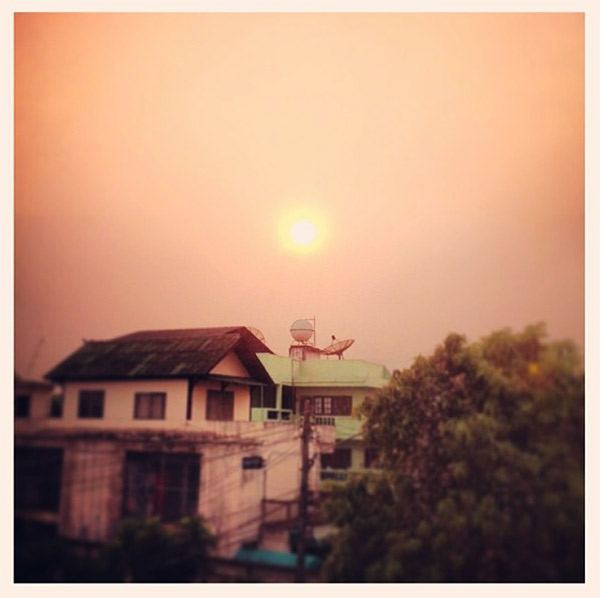 A low pressure area is covering northern Thailand, causing hot weather in the north, northeastern, and central regions.
Mae Hong Son, Tak and Lampang provinces will be the hottest areas, and temperatures will reach 40 Celsius.
Bangkok, known for its steamy days, will be a few degrees cooler.