CityNews – Perhaps soon the kratom leaf, a leaf that if chewed or smoked gives the user a slight high with very few side effects, might be legal for all Thais – and foreigners. Kratom, that has little or no side effects and is not addictive, is seen as a replacement for other more harmful drugs such as the endemic yaba.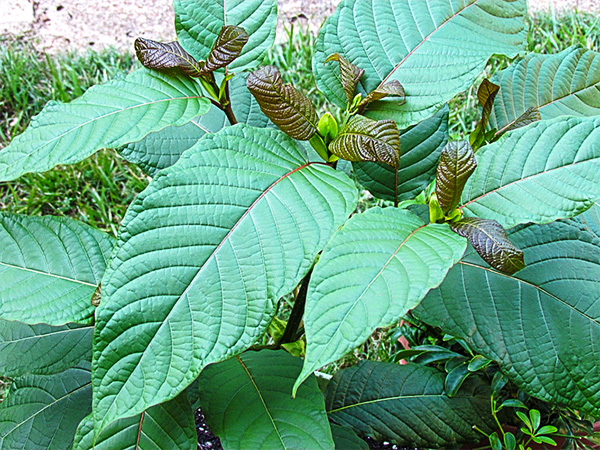 It was reported in Thailand's national News Bureau on September 9th that secretary-general Pol Gen Pongsapat Pongcharoen of The Office of Narcotics Control Board (ONCB) talked with Chula Ratchamontri Aziz Pitakkumpol, about the possibility of making kratom legal. Religious leaders and community leaders were also there to cast their opinions on the matter, which for Thailand is quite a progressive move if it is to be passed.
Chula Ratchamontri Aziz stated that he was concerned that kratom would affect the central nervous system, and therefore making it legal would go against Islamic principles. He also said that there were many drug problems in the Muslim community, and that it was perhaps because the family unit had broken down in some instances.