CityNews – On 22nd November, an Indian woman was apprehended at Phuket International Airport, with about 15 million baht's worth of methamphetamine.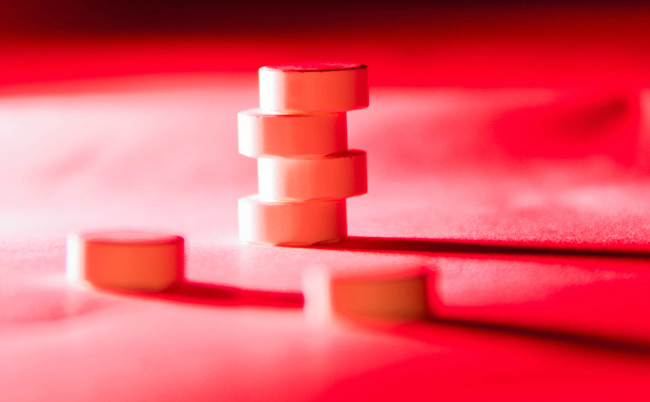 The woman, known as Mrs Lalchhuanthangi (37) aroused the suspicion of custom officials when her unusually light luggage went through the x-ray machine. She was then searched by authorities who discovered 4.5 kilograms of methamphetamine hidden inside the luggage.
Mrs Lalchhuanthangi told police she was paid 50,000 baht to transport the drugs from New Delhi to Phuket, where another unknown person was supposed to pick up the delivery. She has been charged with smuggling drugs and if convicted could face the maximum punishment for this crime, which in Thailand is a life sentence in prison.