CityNews – Police in Mae Ai, not far from Fang District, reported that a Lahu man had stabbed his wife to death because she denied him sexual intercourse.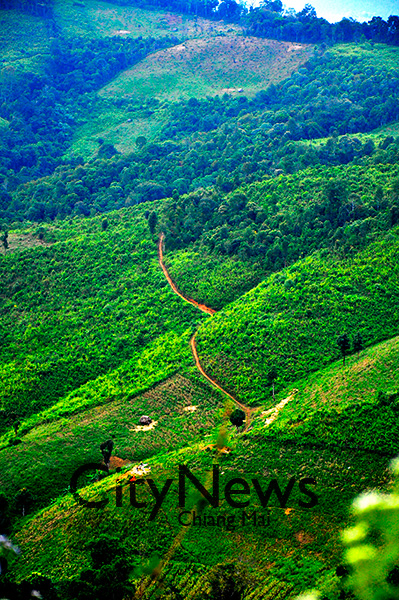 Mae Ai
It was reported on October 2nd that Napohsee Eueuu (35) was discovered by police with several knife wounds around her body. The accused, Jajah Mochai, it is reported then tried to kill himself with the same knife.
Neighbours of the couple informed police that the pair had been arguing about money. The wife was reportedly upset that her husband had over-spent and so she refused his advances.