CityNews – On 28th October Chiang Mai Police arrested a Burmese woman Yenmao (23), her Thai husband Somjai Onlamun (36), along with a mutual friend Chanathip Tha-inkham (35).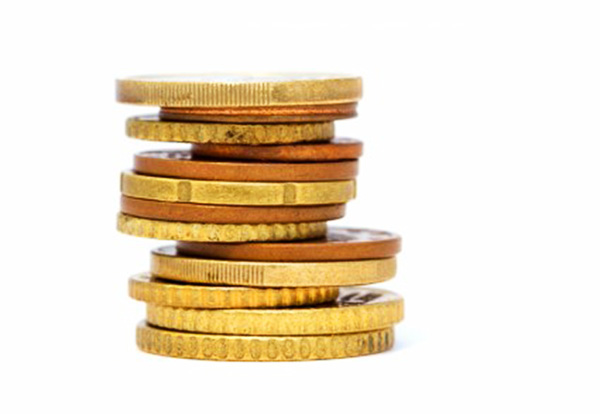 The three are accused of robbing Yenmao's mother, Ming Lungnum (45).
Thairath news reported that the team were accused of stealing Honda car, one baht of gold, a bracelet, two rings, a pair of earrings, a handbag, 21,000 baht in cash, and the passport of Ming.
Police say that the three robbed Ming as she was driving with her friend. They then took her valuables and keys. Only the next day the accused attempted to sell the gold at a pawn shop, and police were informed.
Police believed the victims and robbers to be related as it was suspicious that during the robbery the robbers did not take off motorcycle helmets.
After police arrested Yenmao and Somjai they confessed to the crime, and also told police that Chanathip had been hired as a driver. According to police the pair said they were in debt. They knew that Ming carried cash and valuables everywhere with her as she had been unable to open a bank account because of her legal status inside Thailand.