CityNews – Yesterday, April 2, Colonel Supakorn Ruansati, manager of Huey Tueng Tao Reservior Tourism Site, held a press conference preparing for tourists during 11 – 15 April.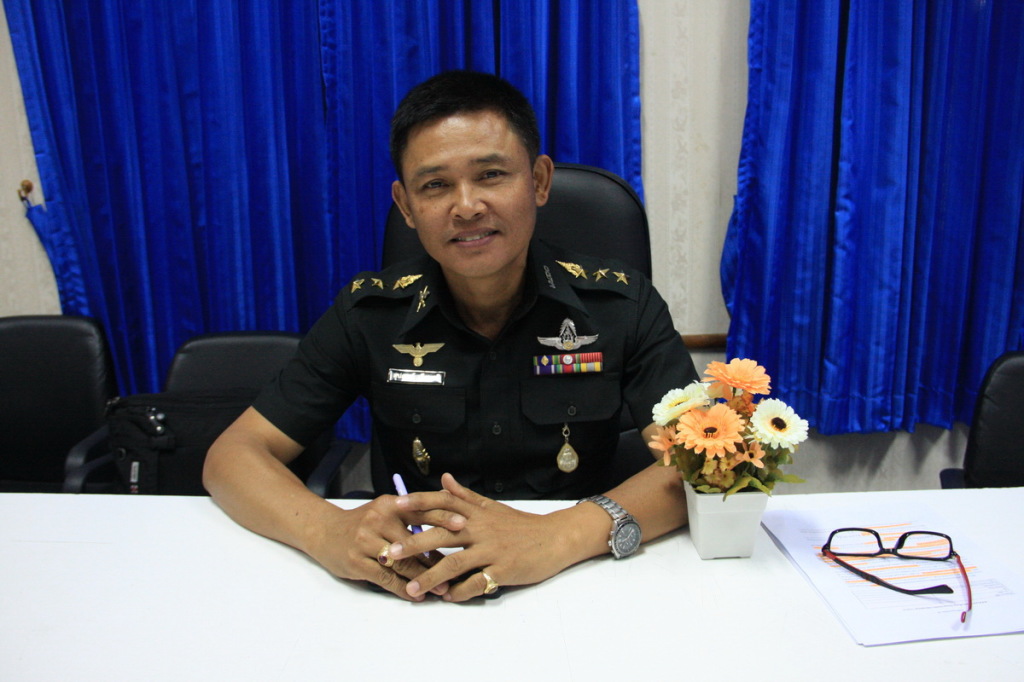 The security centers, cooperated with rescue officers, police, doctors and nurses, military, to discuss safety issuesat the lake, while officials also agreed they would patrol around the lake to prevent tourists swimming or playing in water in the prohibited areas, and to rescue residents if accidents happen. Boats have been prepared to rescue victims of water accidents.
Colonel Supakorn guaranteed the quality of water in the lake. Sellers or vendors have also been told not to overcharge customers.
Last year, the number of the tourists visiting Huey Tueng Tao lake between 12 – 16 April was over 70,000. And this year the lake expects more tourists.