CityNews – Her Royal Highness Princess Sirindhorn will open the 11th Thai Astronomy Olympiad at CMU convention centre on 24th April at 10 a.m.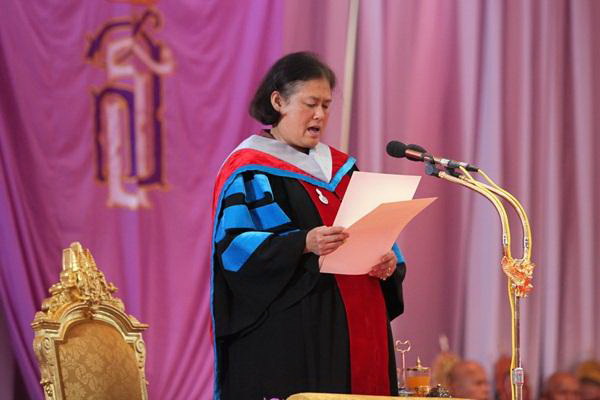 The promotion of Academic Olympiads and Development of Science Education Foundation (POSN), the institute for the Promotion of Teaching Science and Technology, National Astronomical Research Institute of Thailand (Public company), and CMU Faculty of Science will host the Eleventh Thai Astronomy Olympiad from 24 – 29 April at the CMU Faculty of Science.
The purpose of the Astronomy Olympiad will not only promote Thai astronomy but also celebrate the 50th anniversary of Chiang Mai University as well as the 36th anniversary of Sirindhorn Observatory at the CMU Faculty of Science.