CityNews – Yesterday afternoon, March 31, Changpuek police were informed that a man had been found, believed to be dead, at Chiang Mai's municipal stadium in the city's Sriphum sub-district.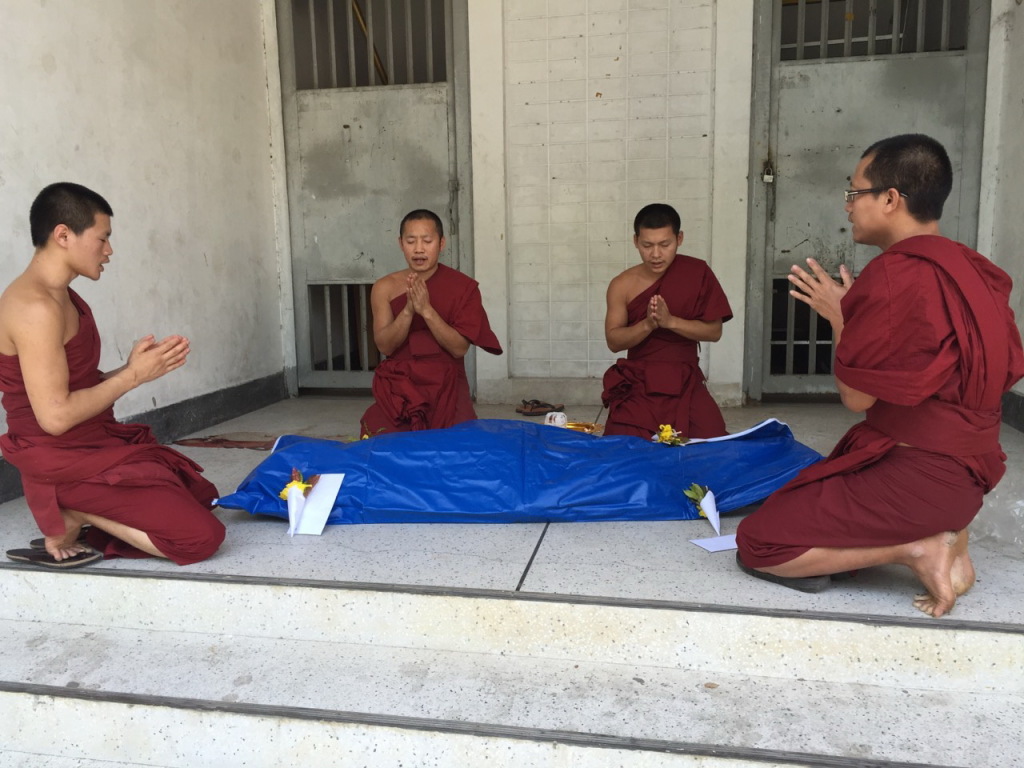 The man was found with blood flowing from his mouth and nose. It's believed he was aged between 30 – 35 years old, although no documents were found at the scene. .
Police said he had been dead at least five hours.
According to witnesses, the man was homeless and he often slept in the stadium at night.
The dead body was taken to Maharaj Nakorn Chiang Mai for an autopsy.​