CityNews -The high-speed train project between Bangkok and Chiang Mai will go ahead as planned as the Ministry of Transport received positive responses from local residents during a recent polling.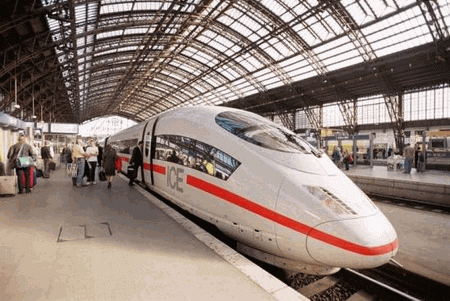 German high speed train
The local referendum was held in Phitsanulok, Lampang, and Chiang Mai, regarding Phase 2 of the Bangkok-Chiang Mai route, which covers the distance between these cities.
In spite of the support for the plan, Permanent Secretary for Transport Somchai Siriwattanachoke says that delays are expected in acquiring the necessary project funds. The 2.2 trillion-baht-loan bill has yet to be passed because the new government has not been formed. This will affect the financing of all pending projects as well as the budget planning for 2015. Mr Somchai assured that the foreign firms remain keen on the project regardless of the possible delays.