CityNews – The Public Health Ministry of Thailand has warned the public that fresh food and vegetables at markets are often being found to contain formalin, which is a mixture of around 40% formaldehyde and saturated water solution. Formaldehyde is known human carcinogenic and exposure to the chemical is considered a significant health risk.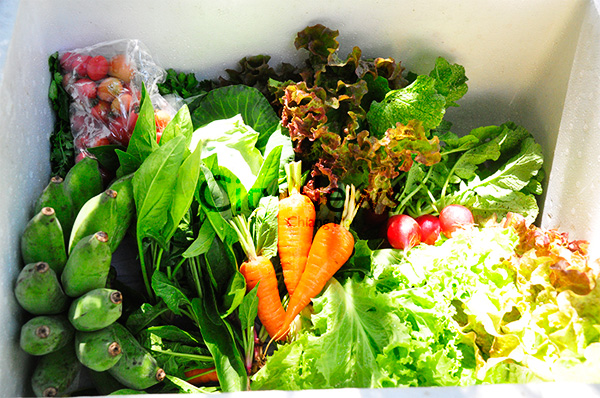 The Ministry found that many vendors use formalin to keep their products "fresh" and that the trend is increasing. Formaldehyde is useful as a disinfectant and is known to kill most bacteria, fungi and parasites. However, it is also the same chemical used in the embalming process of humans and animals, and is highly toxic to those exposed to it. A solution containing only 37% formaldehyde can kill an adult, regardless of the method of intake.
Of 275 food samples collected for testing from five separate markets Nakhon Sawan, 102 of them (37%) were found to contain formalin. The foods that most commonly included the chemical were: squid, shrimp, chopped ginger, chopped finger root, straw mushrooms, grey oyster mushrooms, black mushrooms, long beans and oak-leaf ferns.
Health officials plan to locate the source of the formalin and take action against the vendors using it. The Ministry believes that people are now choosing to replace the use of sodium hydrosulfite to preserve food with formalin instead.