CityNews – After CityNews reported the news of a woman who had been turned away from a hospital because she couldn't pay 18,000 baht to have her child delivered, Thailand's Public Health Ministry announced that they will investigate the matter.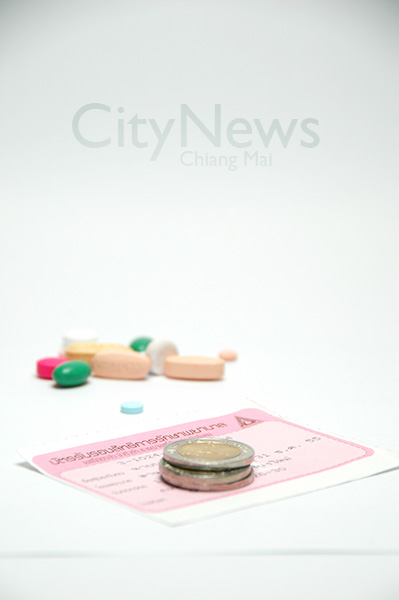 The news went viral, along with an upsetting image of the new born child, after the Thailand Rescue Team put both images and text of the incident online. Thai internet users have expressed outrage at the social security system, as well as the hospital, and their combined failures which resulted in the death of a child.
The woman, Chonthicha Wanthip, 31, suffered heavy bleeding during the birth, and after being turned away from one hospital she was later admitted to another hospital. Sanook.com reported that Chonthicha had returned home to Soi Inthamara 1, Phaya Thai, where she gave birth to a still born child after bleeding profusely.
Although it is reported that Chonthicha had Social Security, she was told she would have to pay 18,000 baht upfront, and so was turned away when she couldn't pay. Thailand's Social Security Office has now said it will improve the process so hospitals can be reimbursed easily, which will preclude anyone being turned away in the future.
The National News Bureau of Thailand reported that police said she could be legible to sue the hospital, which has not yet been named, and those involved may be sent to jail.
If you want to know more about the Thai healthcare system and how social security and other insurance schemes work in Thailand then read this in-depth story in Citylife magazine.