CityNews – Police are investigating the possible suicide of British national Karl Slym, the Managing Director of the India's Tata Motors Ltd., who died after a long drop from a hotel room in Bangkok.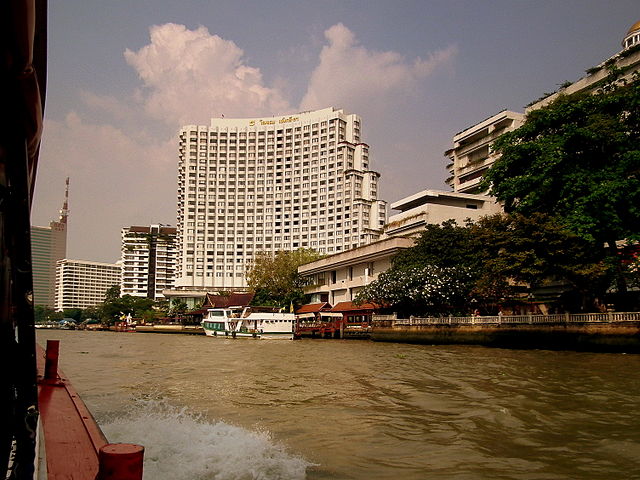 The Shangri-La Hotel in Bangkok.
The 51-year-old had been in the Thai capital to attend a board meeting of Tata Motors' Thai unit and had been staying in the Shangri-La Hotel with his wife, who is yet to be questioned because of the shocking circumstances surrounding her husband's passing.
Shangri-La staff found his body yesterday, 26th January, on the fourth floor, which was designed to protrude out above the lower floors. Karl's hotel room was on the 22nd floor of the hotel.
The Thai police seized a three-page English note left in the hotel room, which they are busy translating into Thai so that they can determine whether the death was a suicide or not.
At the moment, it is believed that Karl jumped out of a window in the room, which is too small for him to have been pushed out of.