CityNews – The synthetic opioid, Tramadol, which is widely available in Thailand without a prescription has been abused for some time in western countries such as the USA. The drug, along with stronger opiates like Vicodan and Oxycontin, can be bought at online pharmacies, or from people pretending to be a pharmacy. In Thailand it is well known that tourists take advantage of this drugbeing so easy to buy.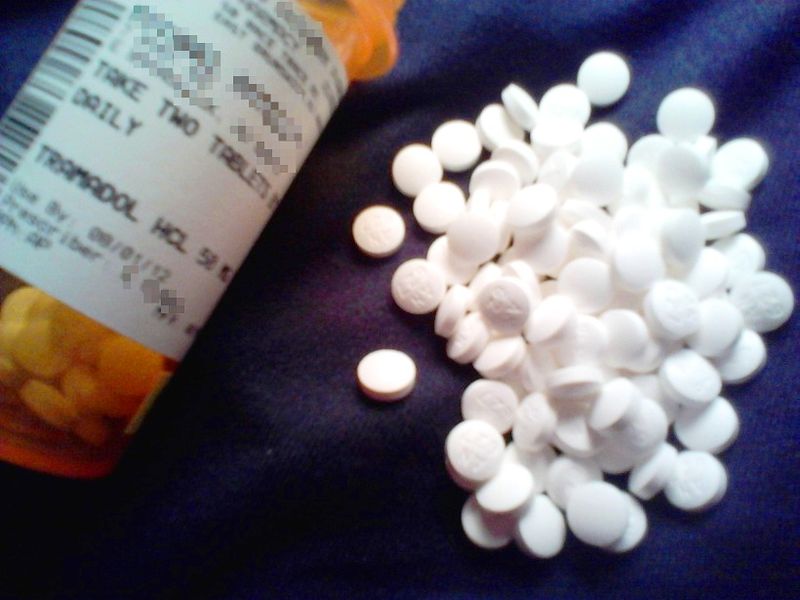 Photo Rotellam1
It was reported August 26th by Thai news outlet Khasod that a male 8th grade Thai student studying at a school in Samutprakarn had been rushed to hospital after overdosing on Tramadol. The young man later told reporters that he and his friends took the drug often and could buy it as cheap as two baht a pill.
A pack of 10 Tramadol in Chiang Mai, available at most pharmacies, can cost anywhere from 40-160 baht depending if you buy the generic brand or the original Tramadol.
The effects of Tramadol, according to Erowid, a site detailing information about all drugs, are something like those of other mild opiates, although the drug is seen as much less addictive than other opiates as well as not giving the euphoria similar drugs provide the user. Many people write on Erowid that Tramadol has led to seizures and respiratory failure.
The boy's mother was reported as saying that her son had been acting differently and had taking to eating sweet things, as many opiate users are prone to do for biological reasons.