CityNews – Natee Teerarojanapong, or 'Gay' Natee as he is also known, has criticized the makers of the film 'Oh! My Ghost' for what he says is a blasphemous scene, and disrespectful of Thai culture.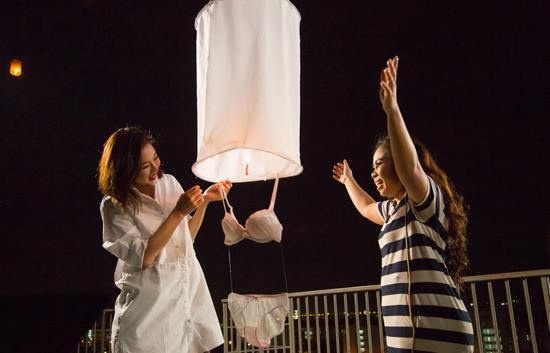 The film depicts women dressed only in their underwear celebrating the Yee Peng festival by letting a lantern off into the sky.
Natee was quoted on Thailand's Khaosod as saying, "If any film maker would like to use any custom or tradition in their film, they should have carefully studied about the practice."
Following the film he said he'd like to see stricter censorship in Thailand to protect Thailand traditions and culture. He also added that it is not foreigners and foreign customs – as has been said in the past – that is destroying Thai culture but "Thais who lack the consciousness of their own art and culture."
Sahamongkol Film International and WorkPoint Picture, who are responsible for the film, as well as actors, actresses, and staff, have already issued a formal apology. The scene has now been removed, although as it is already playing in cinemas the makers said some versions may still include the scene.