Vieng Pa Pao, Chiang Rai police posted a warning on their Facebook page today to all motorists travelling the Chiang Mai-Chiang Rai route, driving between Doi Saket and Vieng Pa Pao.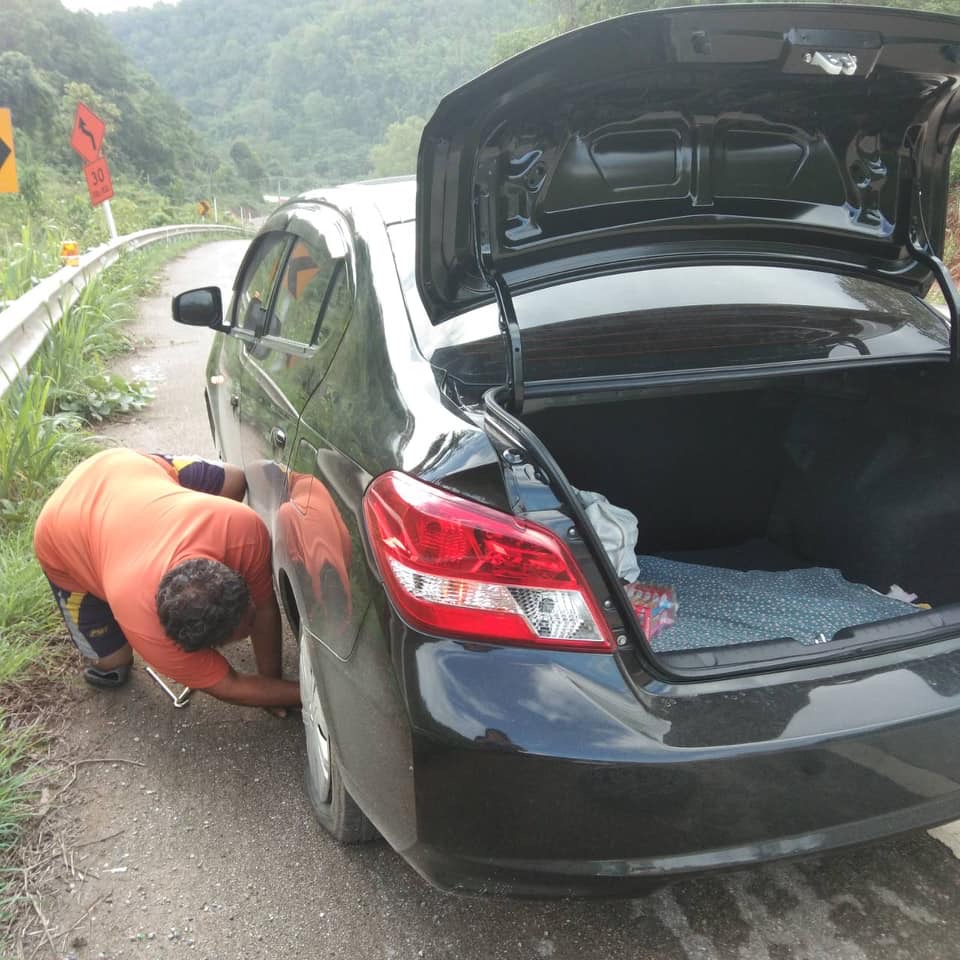 According to the post, a curious number of cars have reported flat tires recently.
Police say that many flat tires have been found to have been punctured by nails and suspect that some ill-intentioned person or group may have littered the road with nails.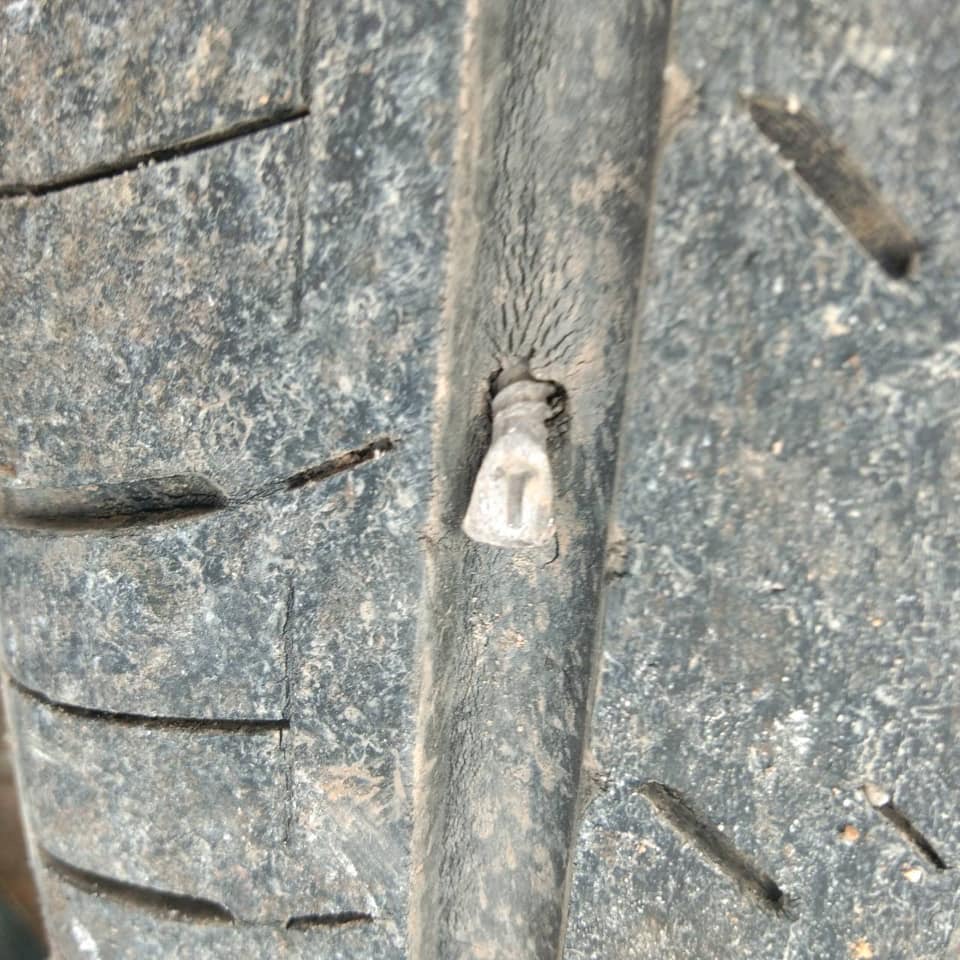 More than 20 cars have been reported to have had punctures in recent days. Police urge the public to drive carefully and bring spare tires. They are investigating the matter.