CityNews – Some transport services, mostly non air-con buses and third class trains, will be free until the end of April in an effort to reduce living costs of Thailand's poor.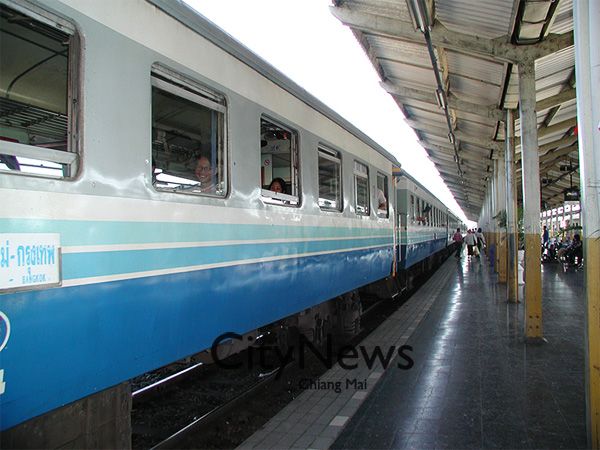 Pakdeeharn Himathongkham, Deputy Government Spokesperson, said that 355 million baht had been allocated to this initiative and was taken from the Central budget. In total there will be 800 free buses on 83 different routes throughout the country, as well as 164 train routes, available to anyone in Thailand.
State Railways of Thailand can be contacted here.
The free transport initiative will end on April 30tht.