CityNews – Yesterday morning, April 8, at Chiang Mai Highway Police Division, highway police introduced the project 'Bicycle Station, which offers anyone the use of free bikes to use in Chiang Mai, and also a station where you can get your broken bike patched up for free. The project is in accordance with making Chiang Mai a more bicycle friendly city.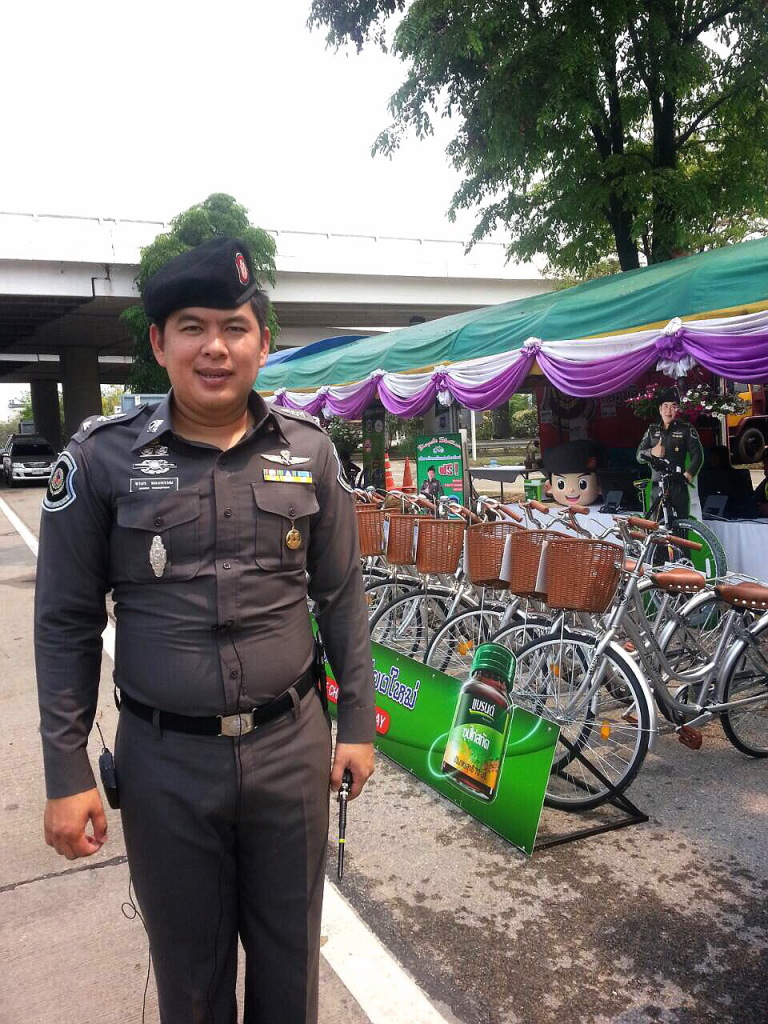 The project follows the realization that more residents use bicycles for exercise and travel. The service offers free bikes, but also equipment for fixing, patching tires, and inflating tires, is provided at every Highway Police Service Unit.
The borrowers will be asked to give copies of ID cards or passports as well as phone numbers.
The station is located at Chiang Mai Provincial Highway Police Station Chiang Mai – Lampang road, Muang's Tasala sub-district.
For more information, please contact 1193 (24 hours).​