CityNews – Pradit Sinthawanarong, Minister of Public Health, presided over a meeting recently which discussed a proposal to make it a requirement that all tourists entering Thailand buy health insurance.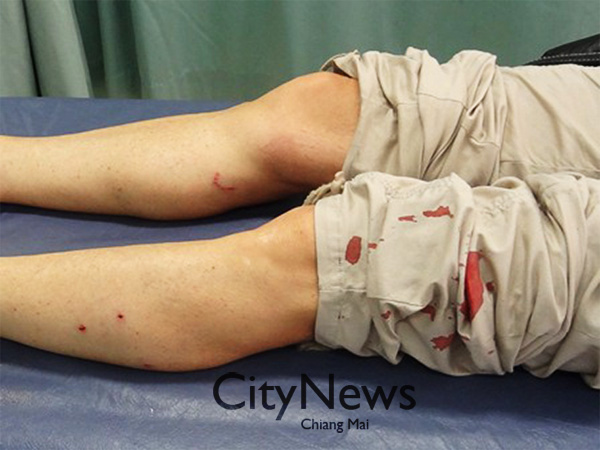 The minister said that the introduction of such a law would help reduce the cost of treating the many tourists who end up in a Thai hospital without any insurance.
During the meeting it was discussed how such a law might be implemented, whether the cost of this insurance should be added to air tickets, or whether it should be made payable at immigration checkpoints or when buying visas.
A subcommittee will now review the proposal.