CityNews – Wat Chedi Luang has announced that it will begin charging 'foreign tourists' 40 baht entry to cover the costs of care and repair of the temple, which sees hundreds of visitors every week.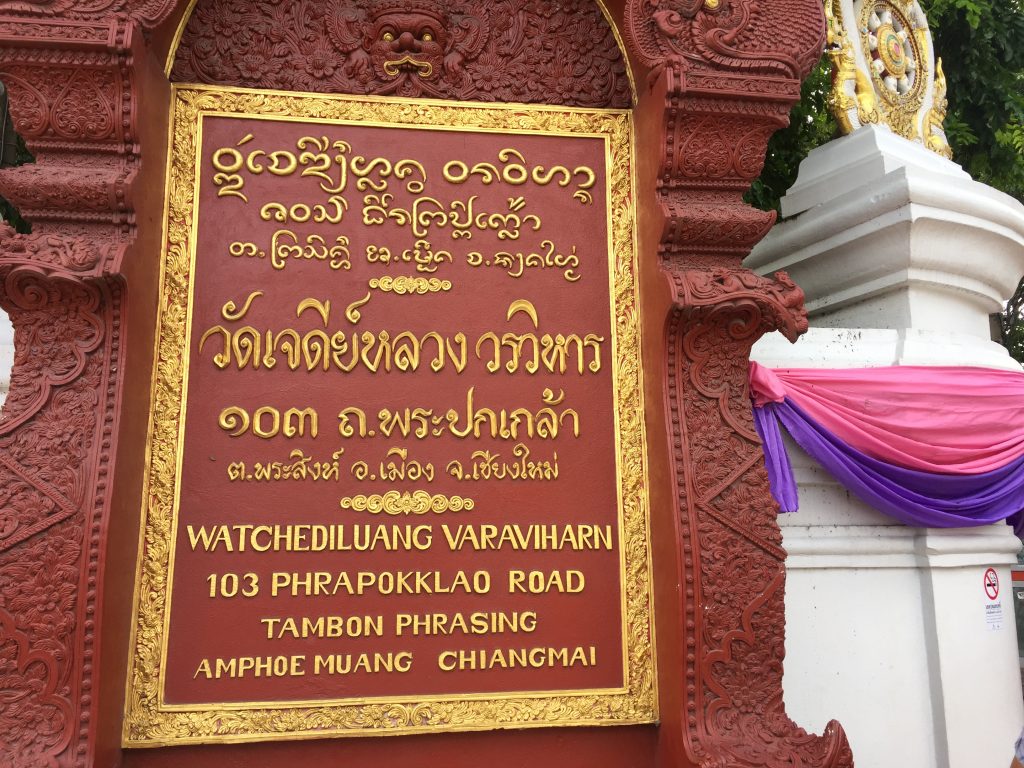 The decision was made aware to the public by three billboards, in Thai, English and Chinese, that were erected outside the temple last week.
The charge will begin on July 1st.
Chiang Mai tourist entrepreneurs believe the charge will have no affect on tourism to the temple.