CityNews – 7th April 2020, relatives and colleagues of fire official who committed suicide say they are shocked that he took his life.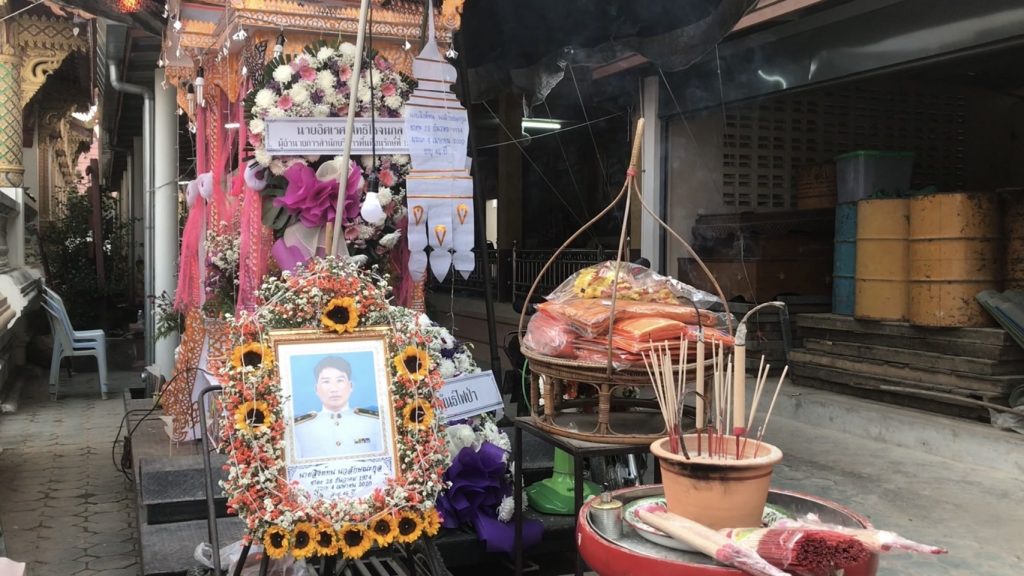 News that Singhton Nuanlaksana, 46, a fire fighter working at the Phuping Fire Station hanged himself on the evening of the 4th April, has rocked Chiang Mai.
While neighbours say that Singhton has attempted suicide before, it appears that this time it may have something to do with his firefighting duties as he left a strongly worded suicide note.
Writing to his wife and his two children, he lamented the sadness of working in a government system which is unable to change and is impeded by red tape. He talks about cronyism and the bureaucratic system as reasons the fires have been so out of control.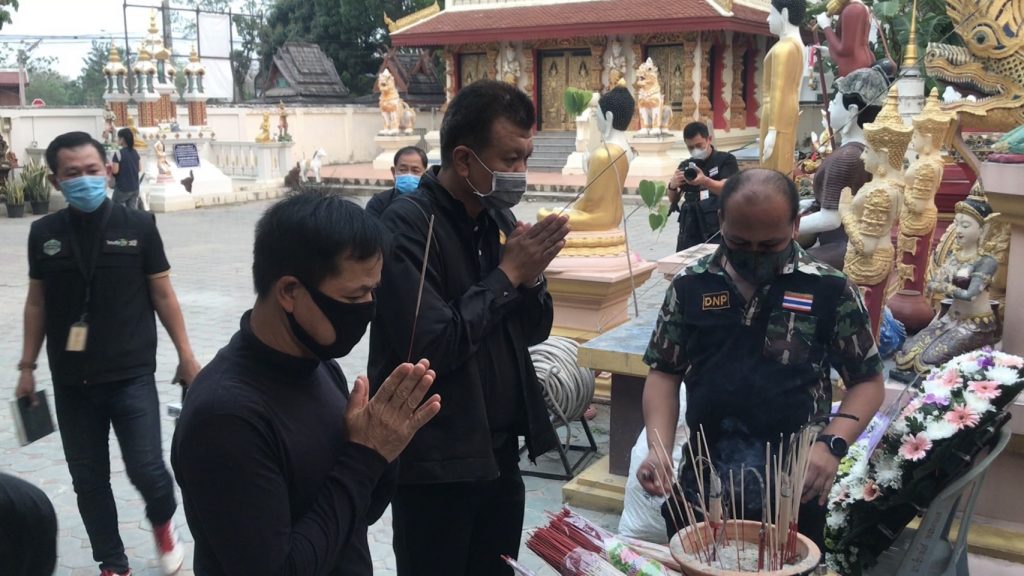 In the letter he went on to tell his family that he was very stressed over the situation which has led him to lose his appetite.
His wife told reporters, however that she was shocked as he seemed perfectly normal that day and had not been complaining about work at all. One of his colleagues also expressed shock following a chance meeting with him while out shopping in the days leading to the suicide, remarking on how normal he had appeared.