CityNews – The Office of Transport and Traffic Policy Plan (OTP), in collaboration with CMU, has held its third and final meeting to discuss the Light Rail Transit proposal and listen to the public's opinions and suggestions before submitting it to the government for approval.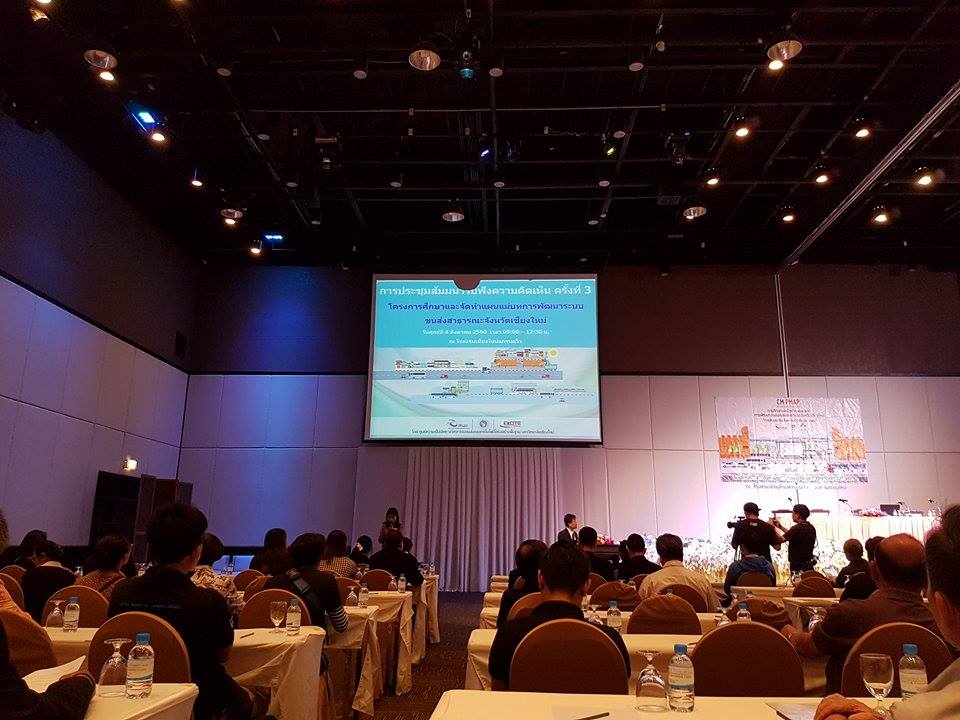 The OTP has proposed two plans for a Light Rail Transit system for Chiang Mai, one that goes underground in and around the old city and one that is at road level. There are three lines to both plans.
Plan A will take the trains underground around the old city, and will take 6 years to complete. The trains will travel at 30-35 km/h and will be on time as it will not be subject to road traffic and traffic lights. It will cost 100,000 million baht to complete and will break even in 2027.
Plan B will keep the trains at road level, and will take 3 years to complete. The trains will travel at 15-20 km/h and will be subject to obstructions on the roads and traffic lights. It will cost 30,000 million baht to complete and will break even in 2023.
Both Plan A and Plan B will have areas with trains at road level that will permanently use up the space of one lane in each direction.
In this meeting, the routes were re-introduced, along with talks about how to adjust local's attitudes to public transport to ensure that the system will be used to its full potential.
The issue of funding was also discussed and the public were asked as to what they preferred. The choice was between 100% government funding or two types of Public Private Partnerships (PPP) – one where the government funded the civil engineering while the private sector funded management of the train company, and the other where the government and private sector join together to form an independent business that manages the project with both public and private shareholders.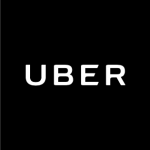 The two plans will soon be handed over to the Mass Rapid Transit Authority of Thailand (MRTA) after adjustment are made following this meeting. Currently, the MRTA are looking at four other cities to invest in alongside Chiang Mai; Khon Khen (which is currently building a new mass rail transit system but not under the MRTA), Phuket, Hat Yai and Nakhon Ratchasima (Khorat). So far it is unknown how likely the plans will be accepted or not but the general consensus between the organisers and the public is that Chiang Mai is in desperate need for such a system.